SERGE VOLEVATCH
Designer and Founder of Maison Volevatch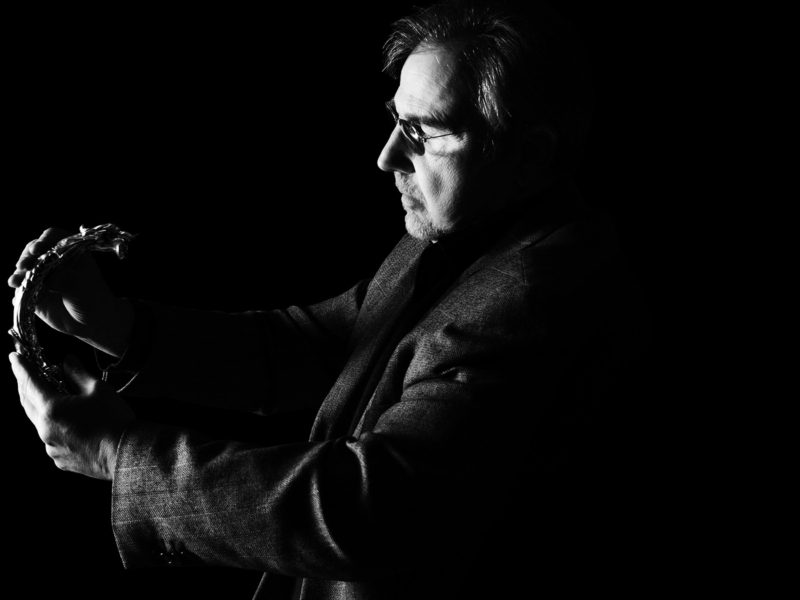 An infinitive passion for vintage bathroom pieces
From his Russian origins he has retained his name and the extreme taste for French art and culture. It is during the 70s that, wandering around the flea markets, he discovers a fabulous sanitary patrimony doomed to disappear. Listening to his instincts, he undertakes the task of restoring and refining these antique plumbing fixtures and bathtubs. Thus, he acquires an exceptional encyclopedic knowledge, which he turns to good account by creating his first project: "the ecstatic bathtub", an allusion from an enthusiastic man determined to surprise. It is then that he has a decisive encounter with the star dancer Rudolf Nureyev. The latter asks him to design for him a bathroom completely equipped with 19th-century French style elements.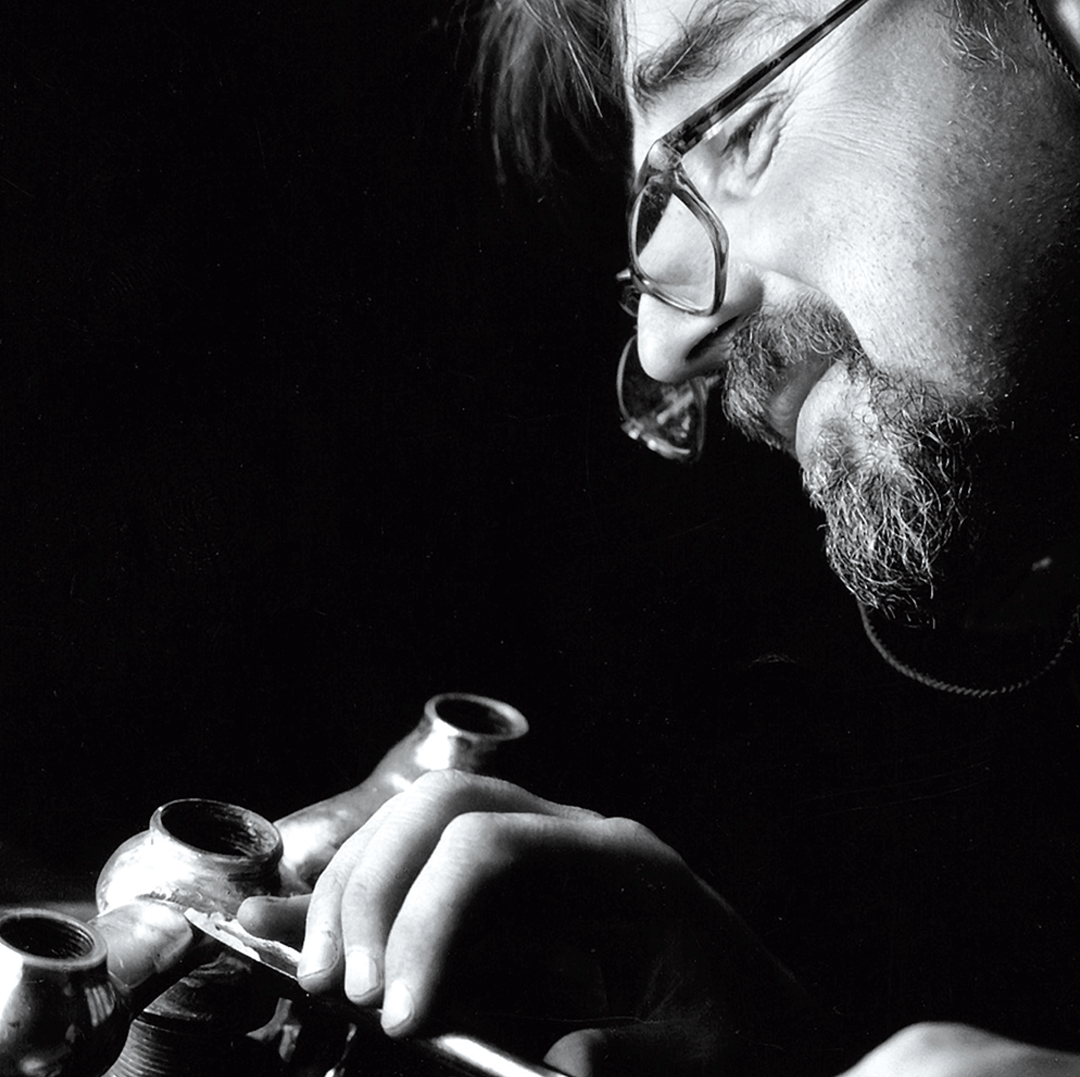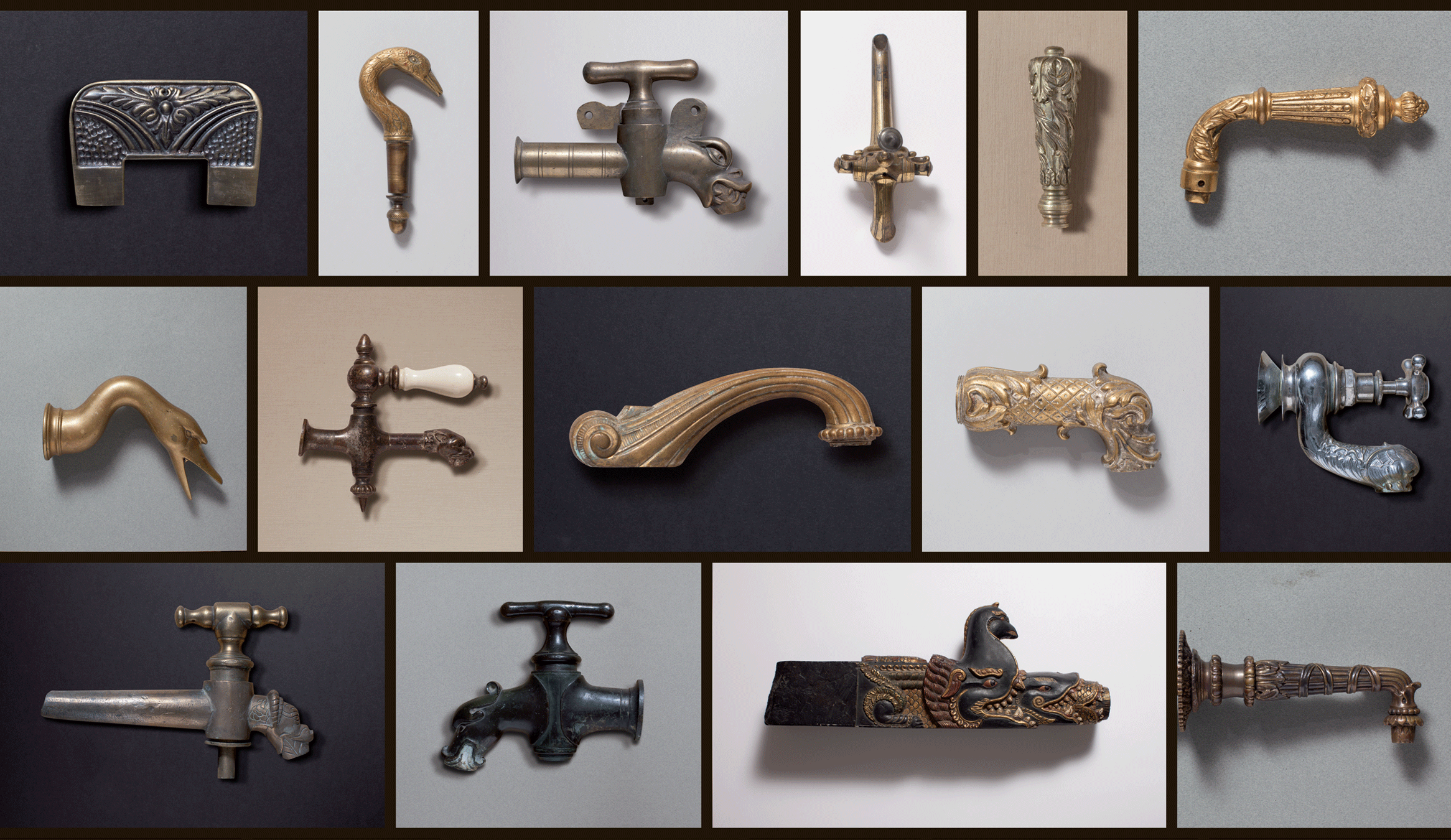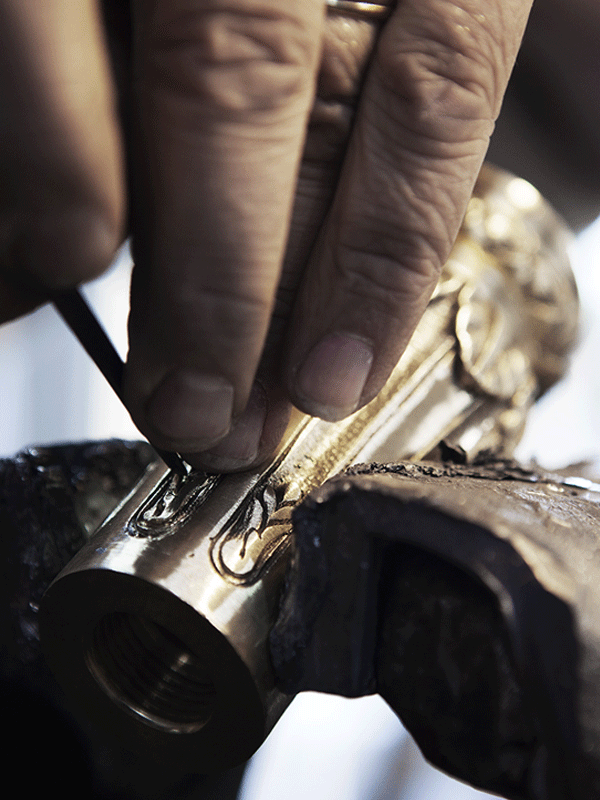 Fostering excellent savoir-faire
Persuaded of having found his path, Serge Volevatch sets about restoring, but also creating original plumbing fixtures. They are all manufactures within the patterns of art, with the utmost respect for traditional French craft. Hence, the Maison Volevatch is born. In times where globalization makes it more and more difficult to assert a strong identity and, moreover, a high-quality traditional manufacture, Serge Volevatch is engaged in producing French items in his own factories and be supplied by the best French glassblowers and bronze craftsmen.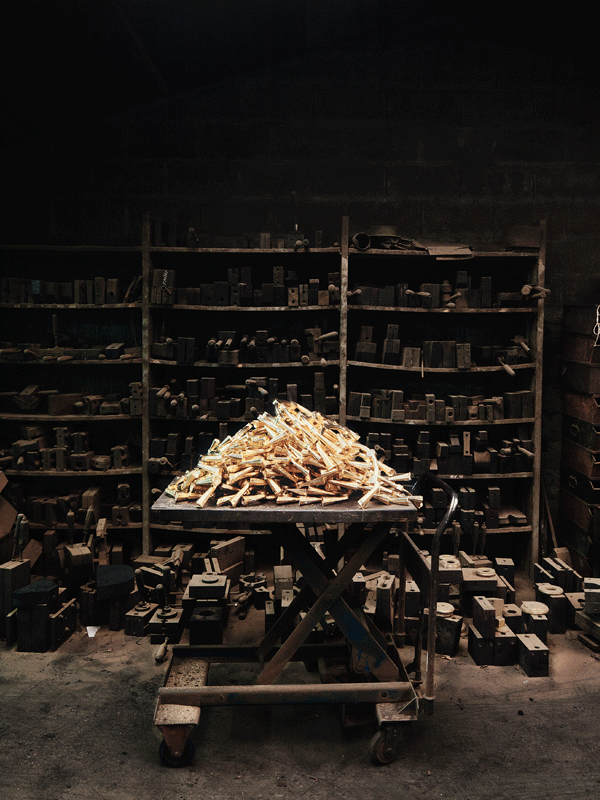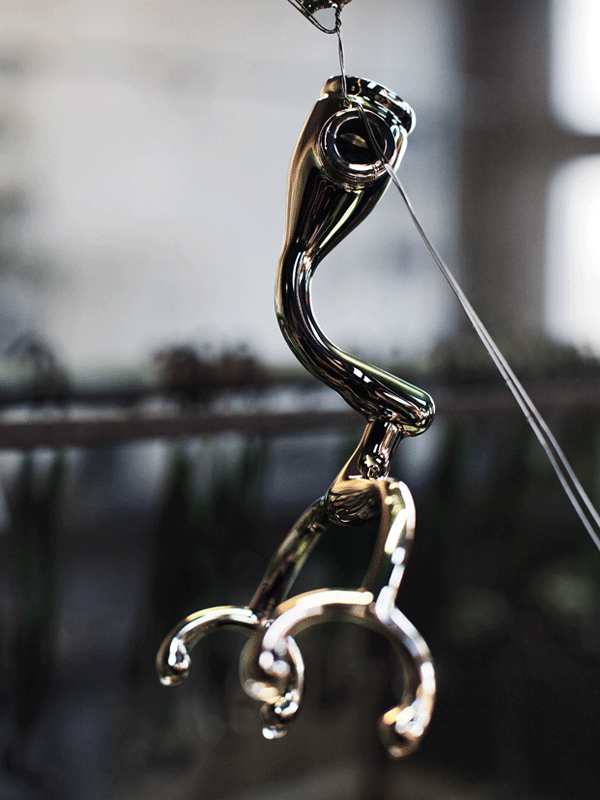 Awards and acknowledgments
His high standards have granted him numerous awards, true pledges of appreciation of his profound engagement towards the preservation of a unique know-how, which is envied throughout the globe. The greatest brands, such as Guerlain, Tiffany's New York, as well as the greatest designers and architects worldwide have invited him to celebrate with them the creativity and excellency of an exemplary luxury.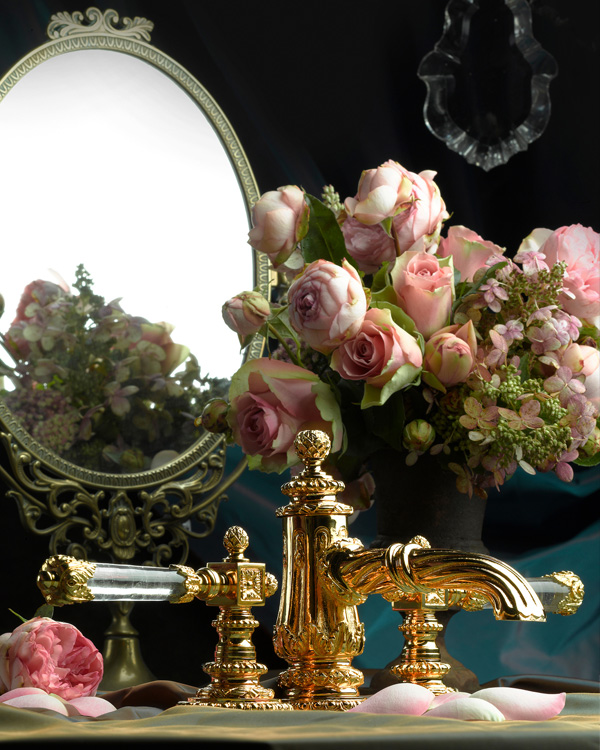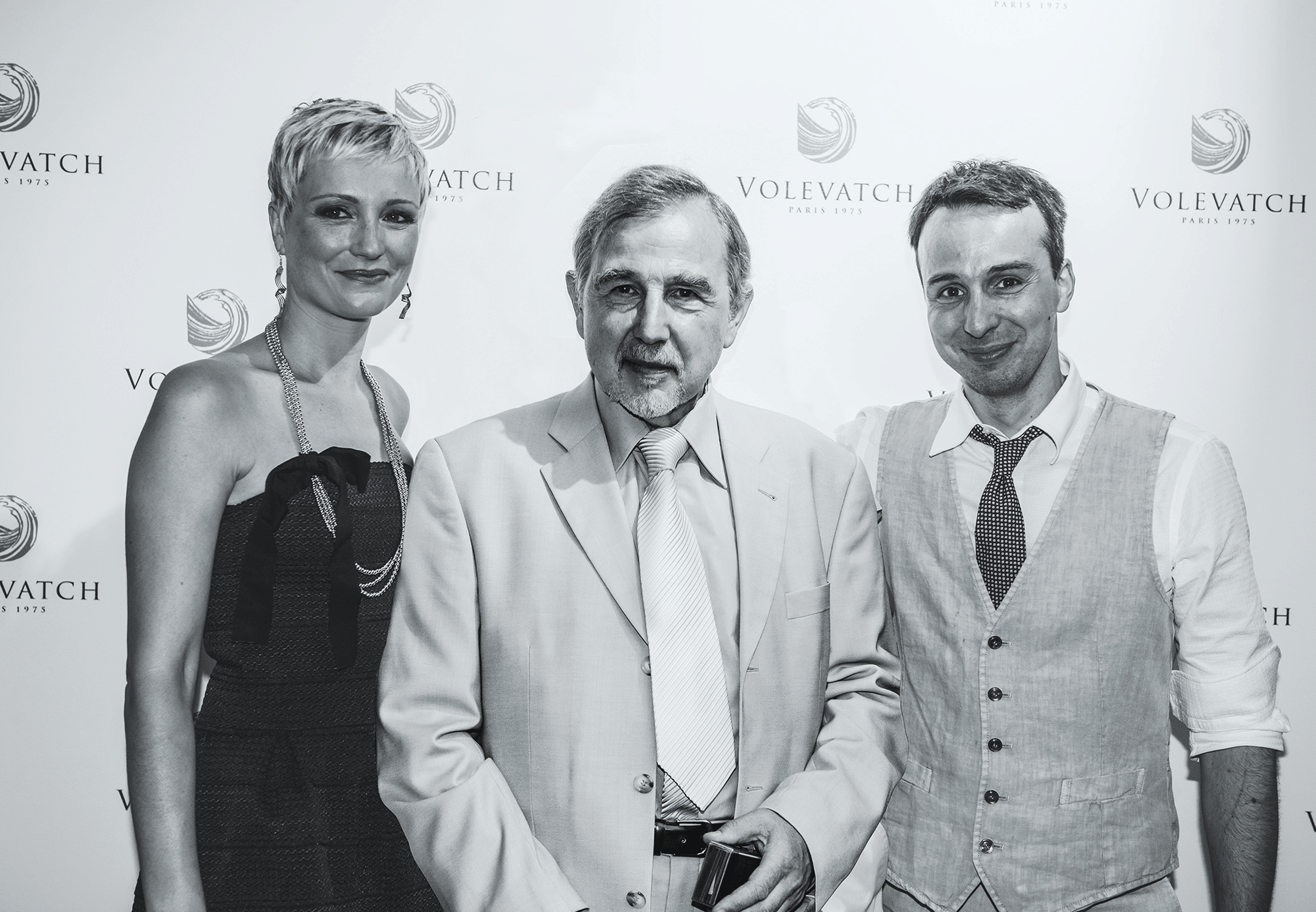 Nathalie, Serge and Igor Volevatch.

For any additional questions we are here to help.