Description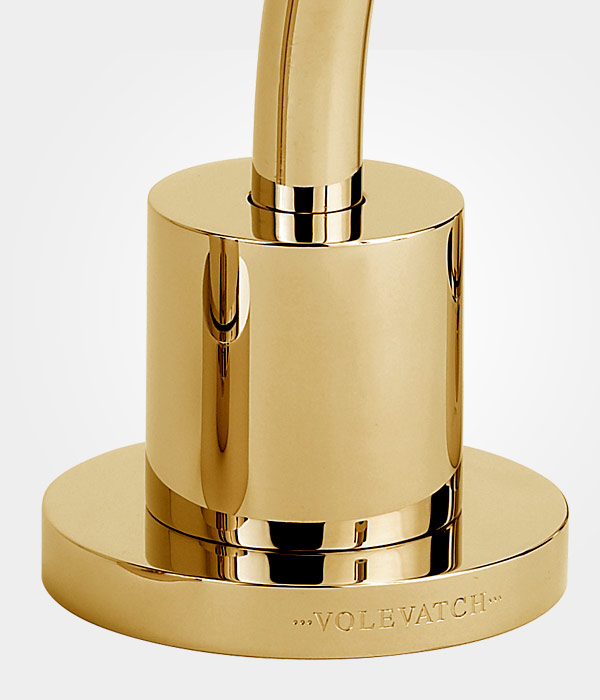 Taps
Collection Némo
Inspired by recollections of traditional wooden toys, this collection emanates a playful aspect, which are apparent in its rounded lines and cheerful curves. It is with the same sentiment of delight and vibrant movement that we find ourselves handling its extensive and elegant geometric forms, inviting us to a carefree, joyful escape.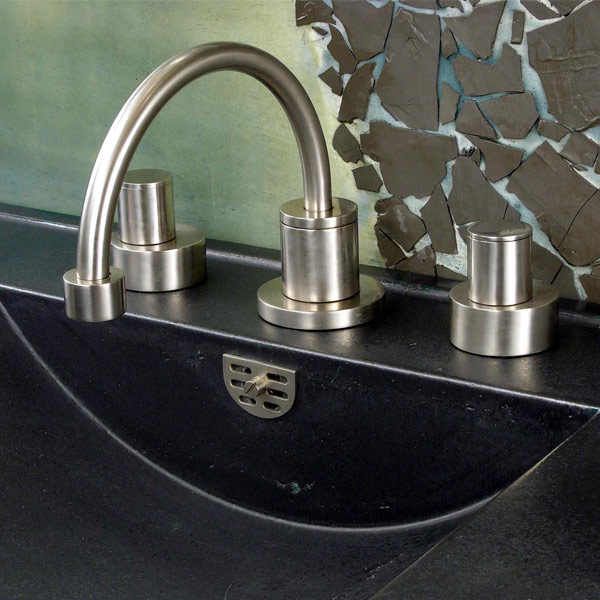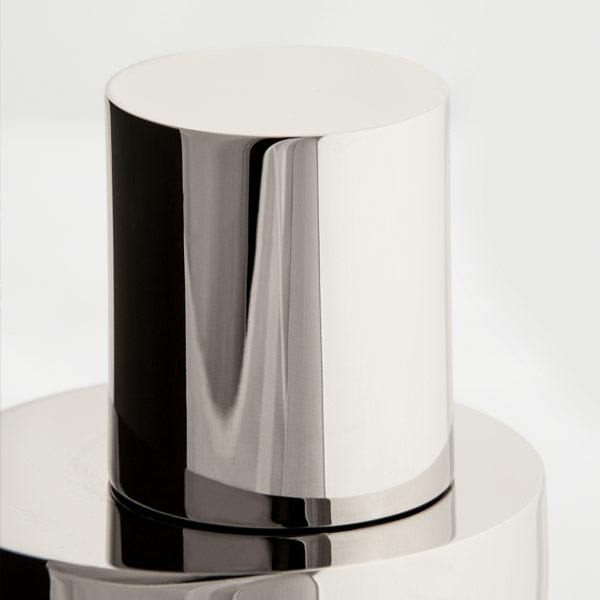 TECNHICAL DOCUMENTS
Click on code below
N / P3-B1-00
130
125
145
28
Ø12
48
N / P2-B1-00
165
125
180
46
Ø16
61

Finishing
Check out our exclusive finishes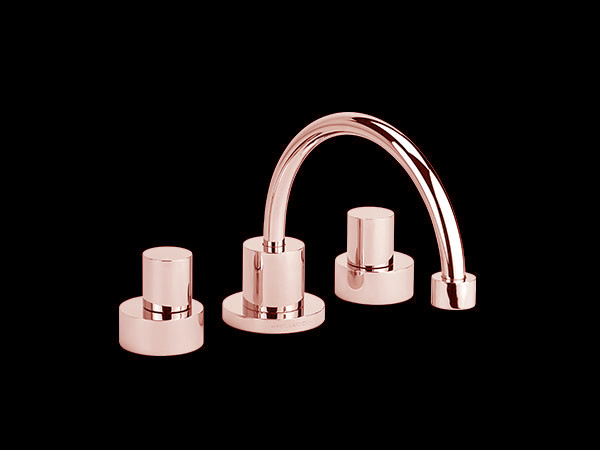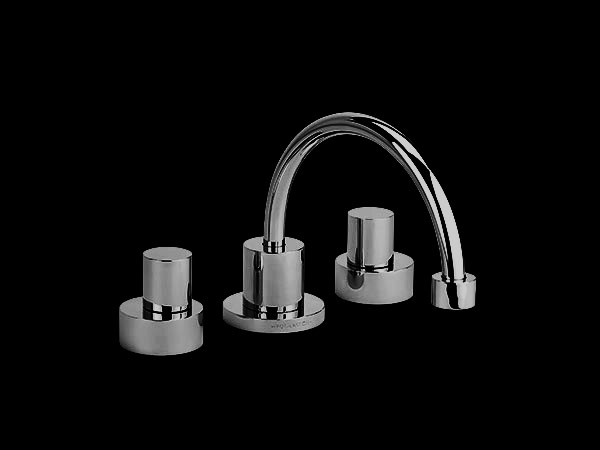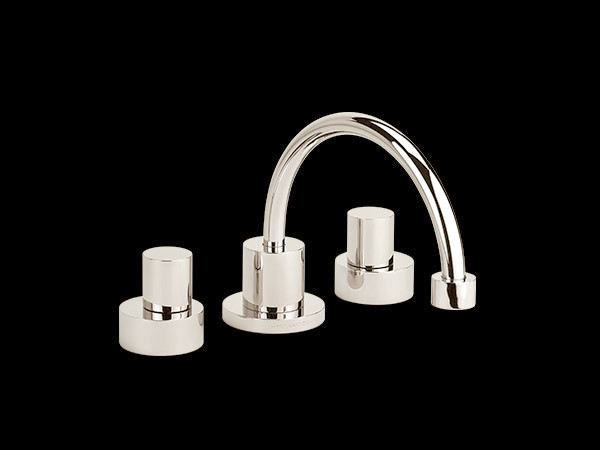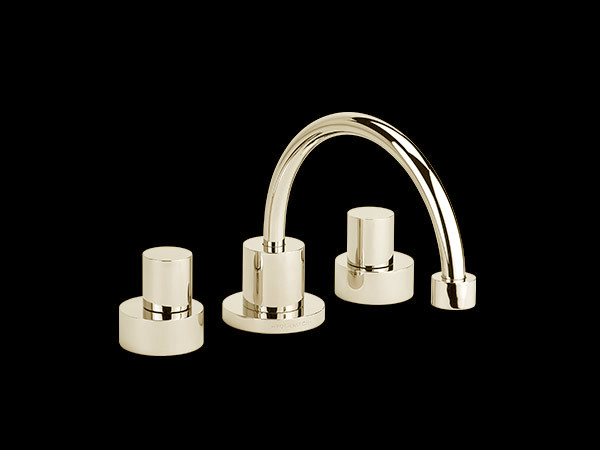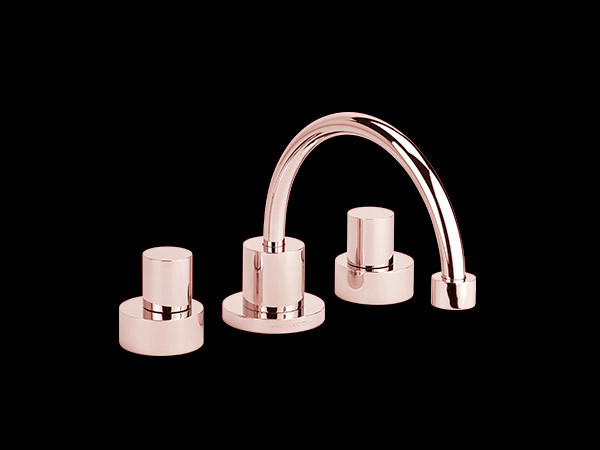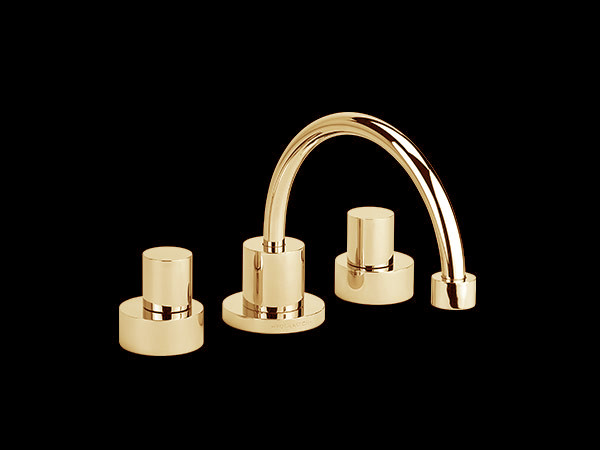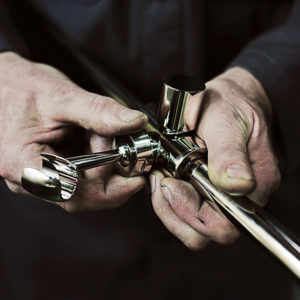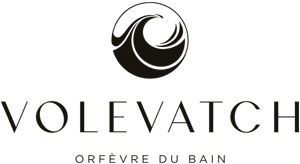 For any additional questions we are here to help.