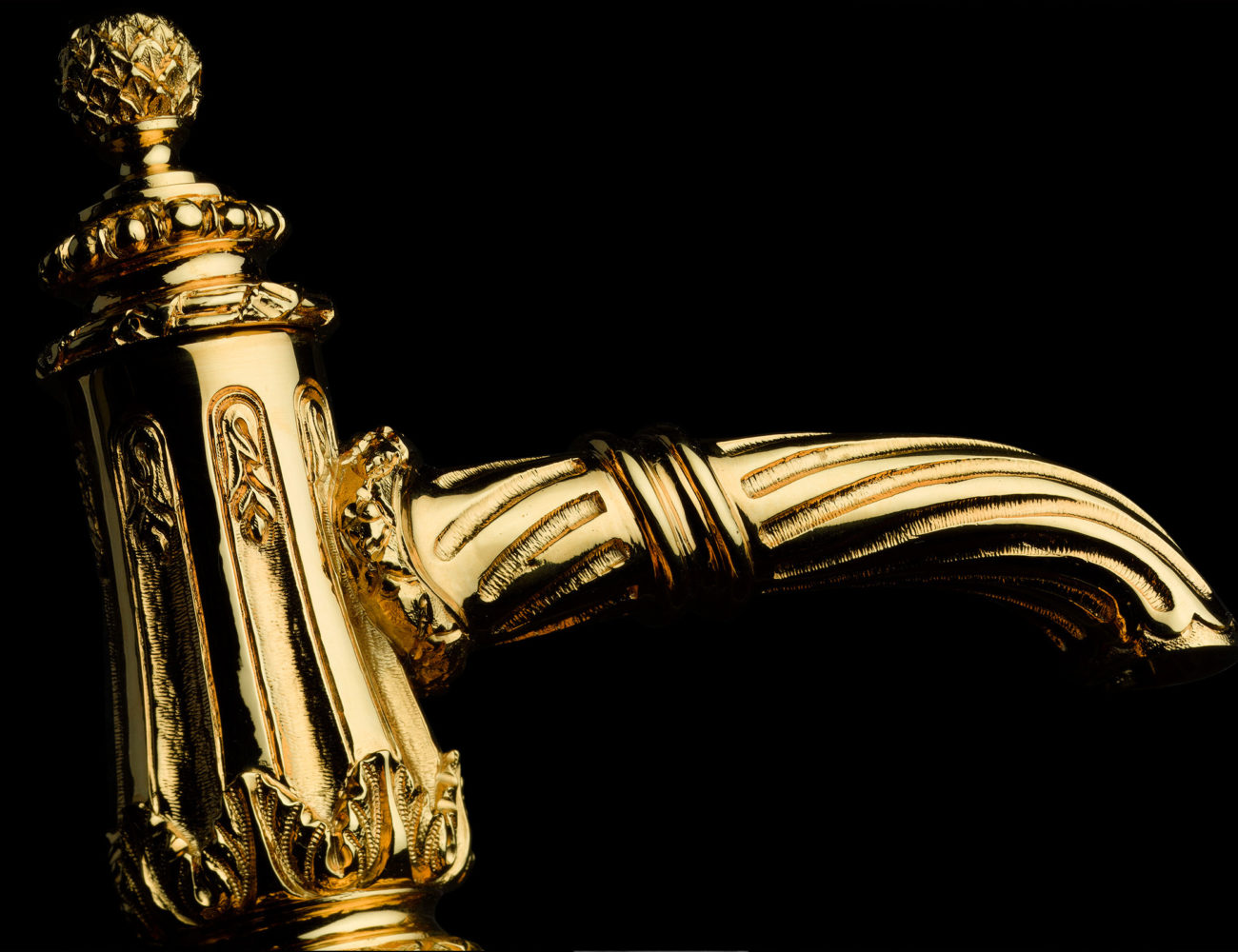 The eternal beauty of tradition
Noble materials, precious graphics, sophisticated design: the Versailles Collection by Volevatch stands out by the beauty and originality of its aesthetics. Its erudite vision distills the quintessence of a refined era whose innovative spirit has deeply contributed to the global influence of the decorative French arts.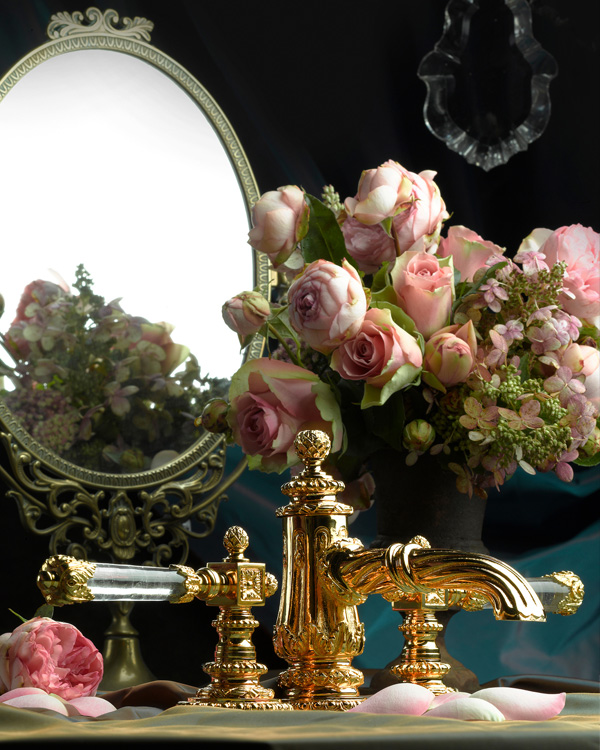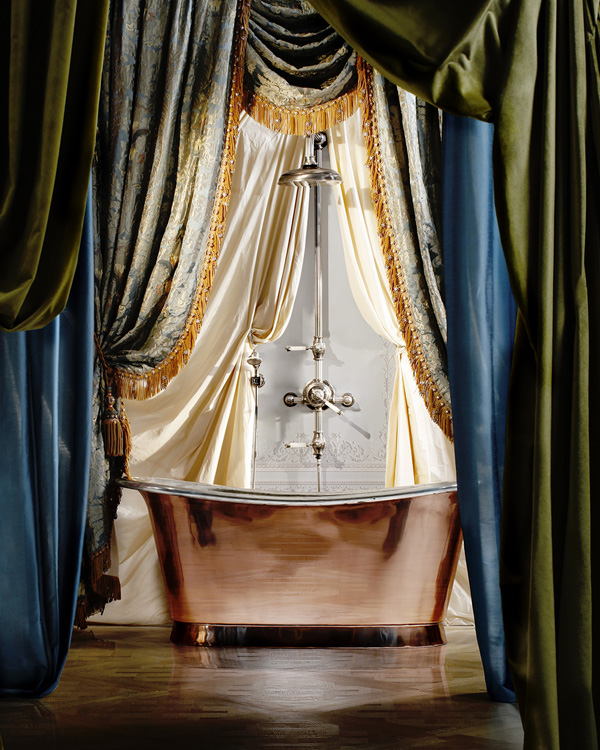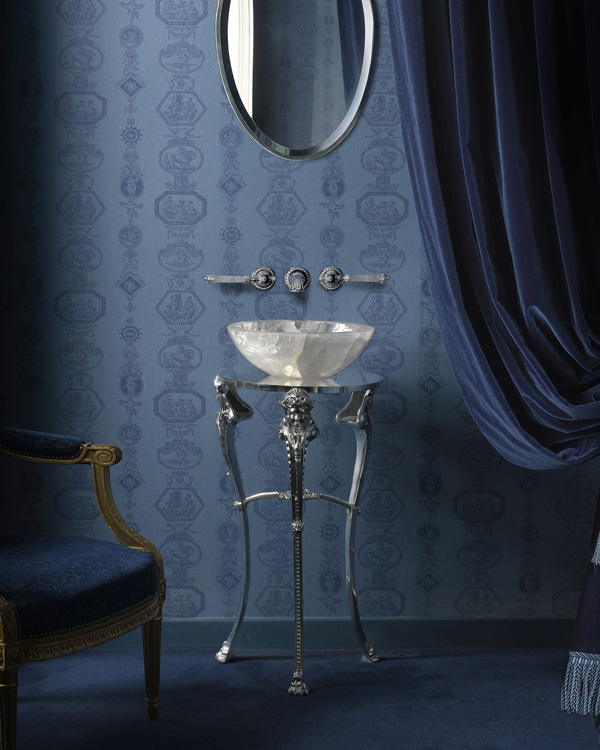 Precious craftsmanship
Each piece is unique and exceptional, since it has been manufactured entirely by hand by our master craftsmen. They are subject of the greatest care when fabricated at the workshops of Volevatch Factory, located in Picardy (France).
Foundry workers, welder-setters, polishers, chasers, engravers; expert hands that shape and sculpt, delicately and accurately, each and every piece of this prestigious collection of fabulous goldsmith's art.
Classical and Baroque inspiration
Following the example of famous cabinet-makers of the 18th century -such as Boulle, Oeben or Riesener- who brought decorative detail to a supreme art of French ornamental art, the Versailles collection by Volevatch is an illustration of this prolific period of time, where a large number of styles embodied by the successive kingships from Louis XIV to Louis XVI lived side by side, through the styles of the Regency up to the Transition period.
In this way, the leaf of acanthus reigns in grandness, covering the delicate faucets, along with a profusion of plant patterns.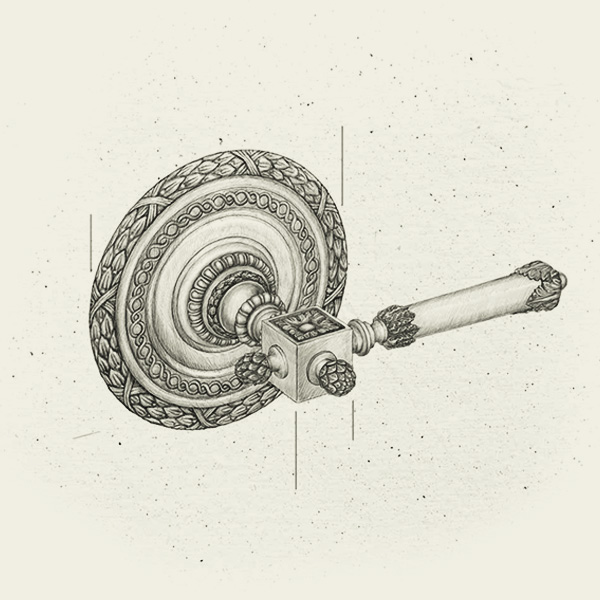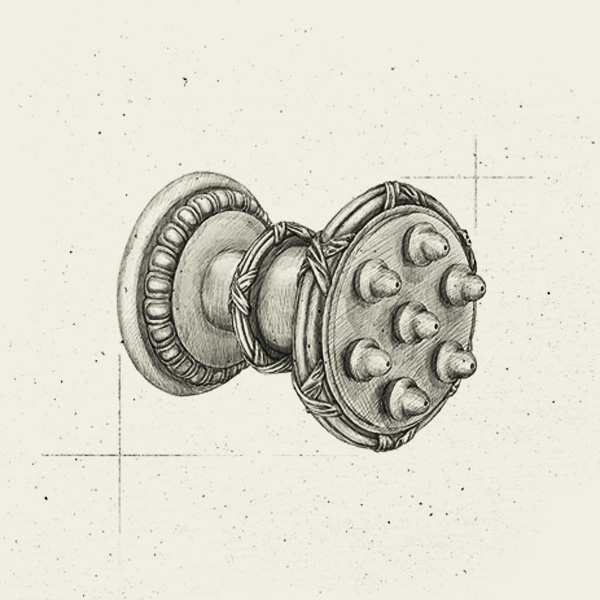 LIMITED EDITION
VERSAILLES COLLECTION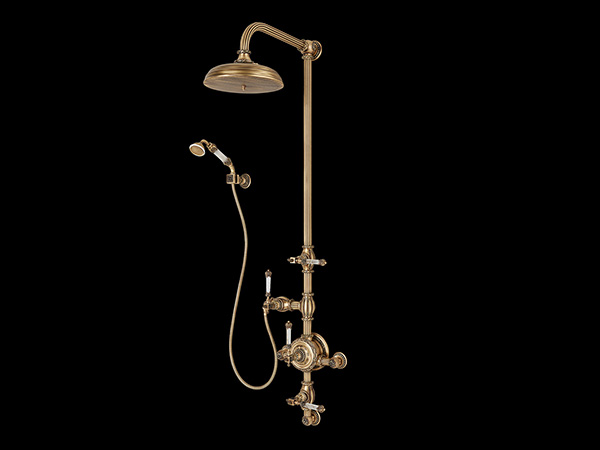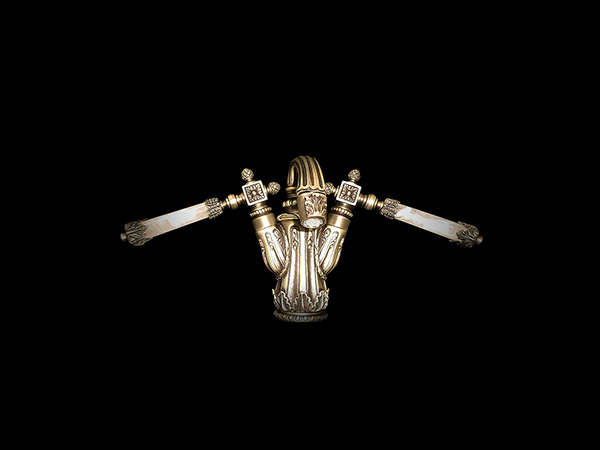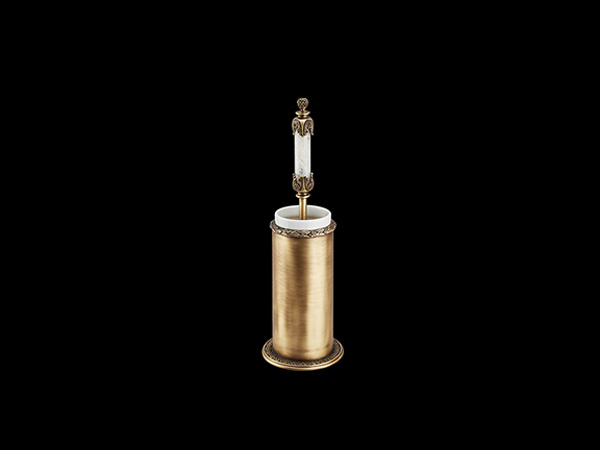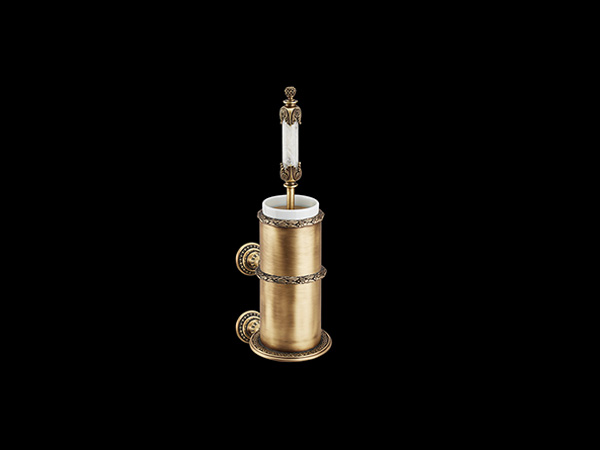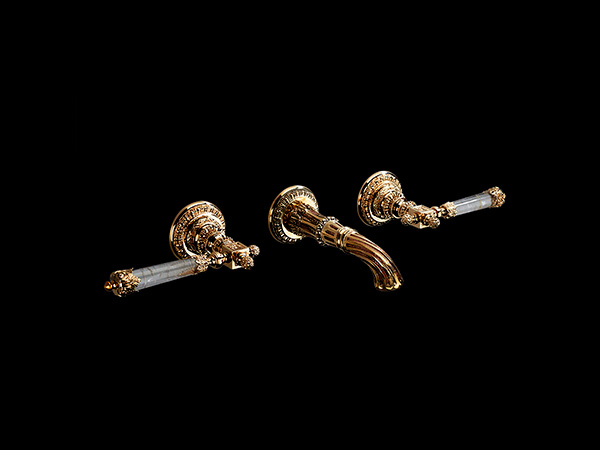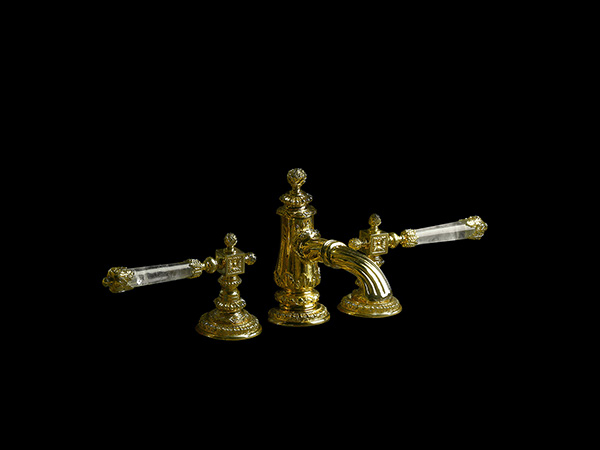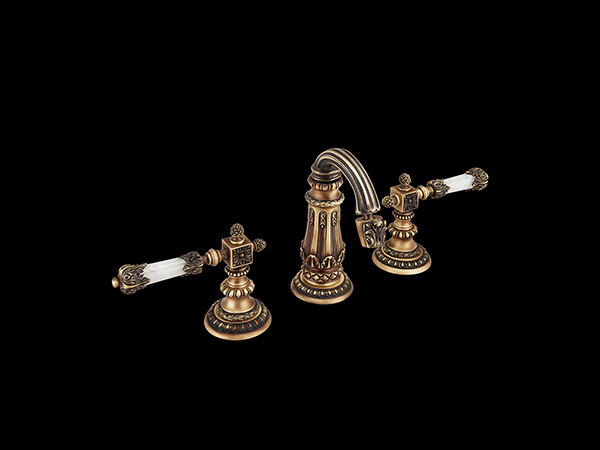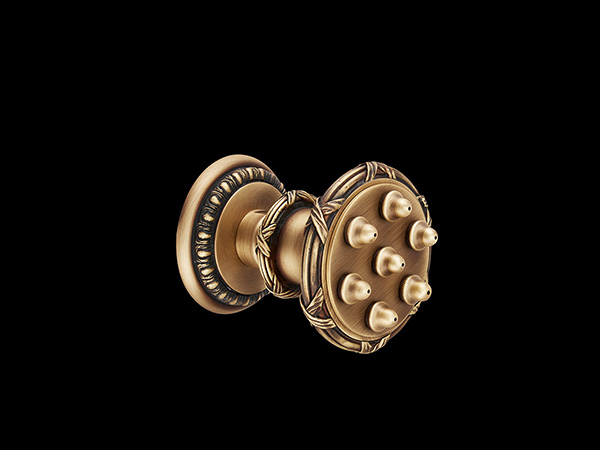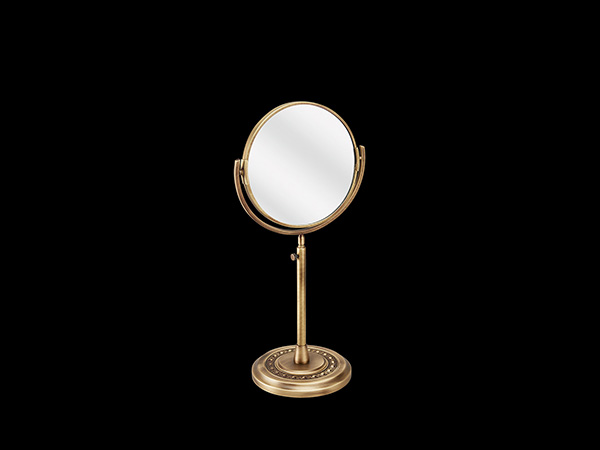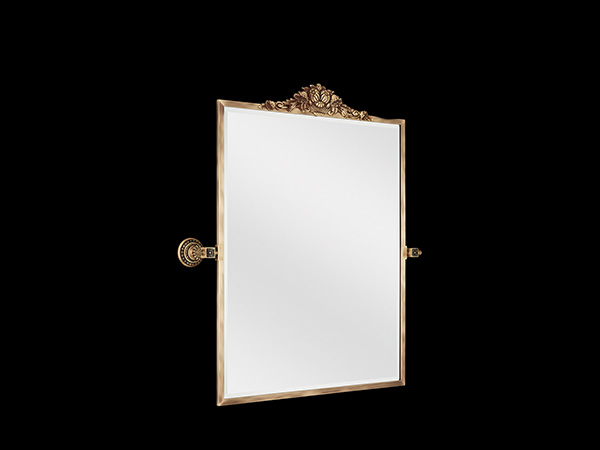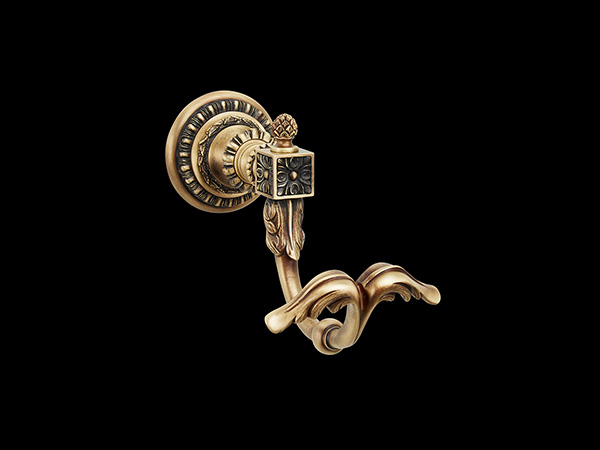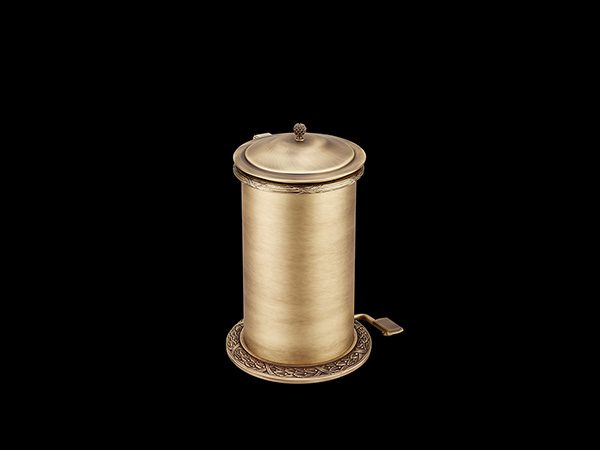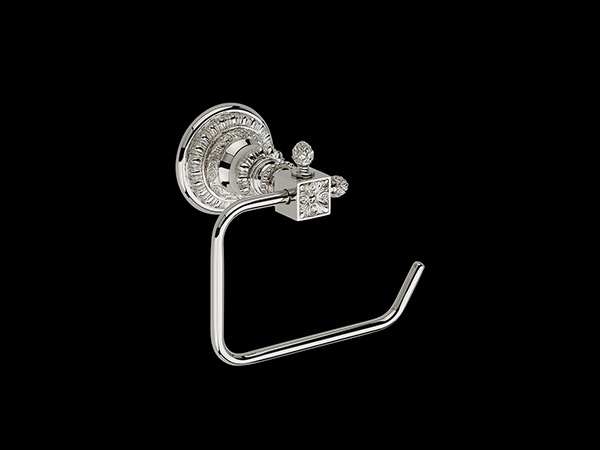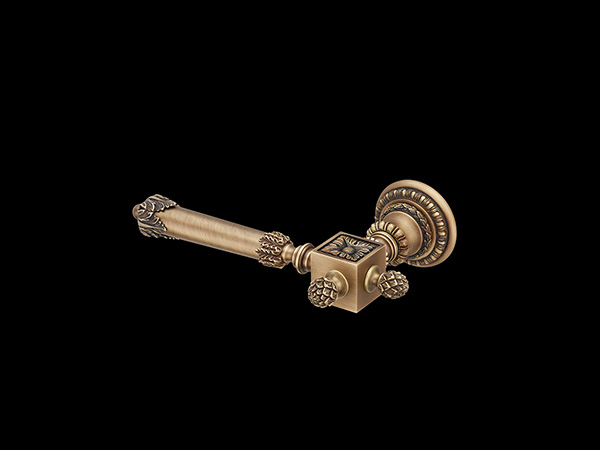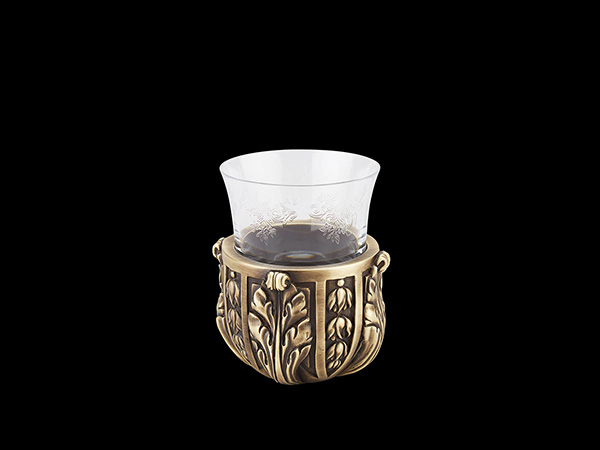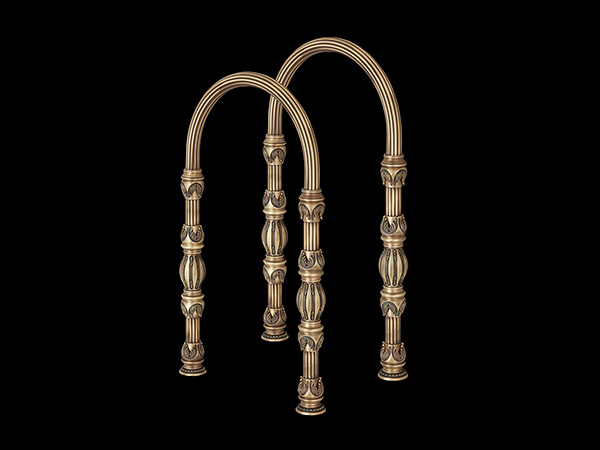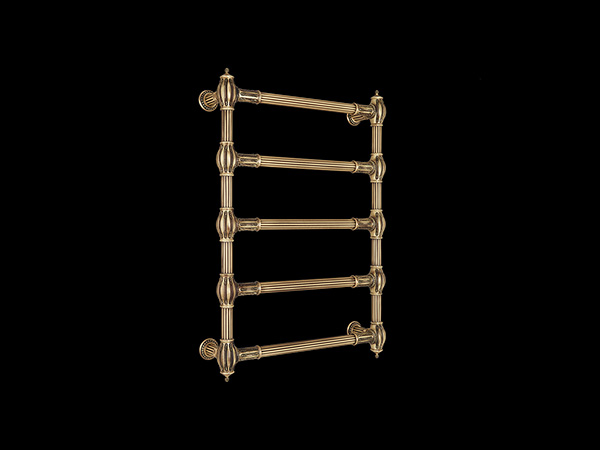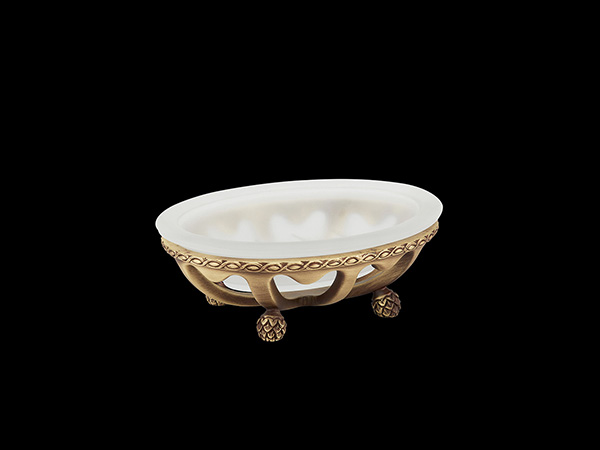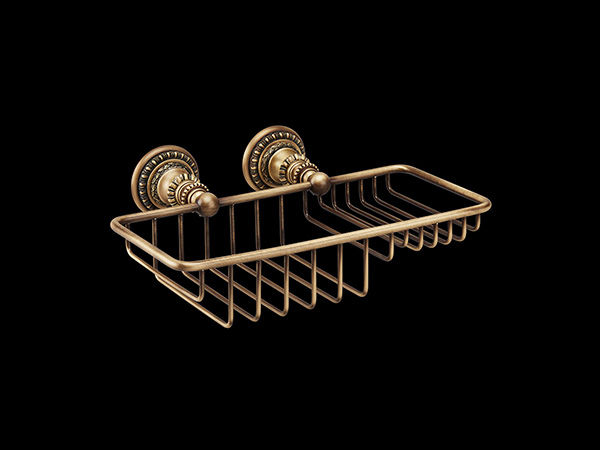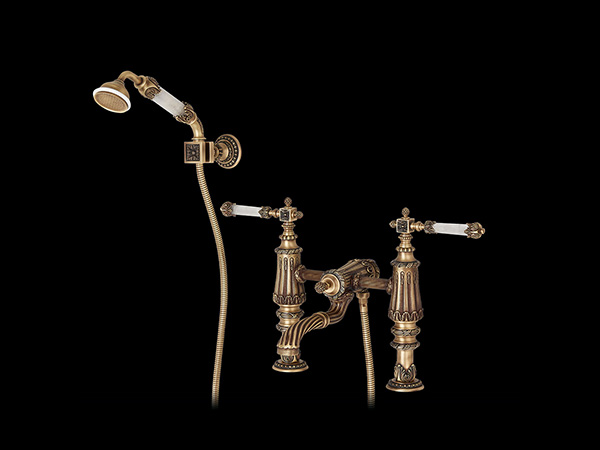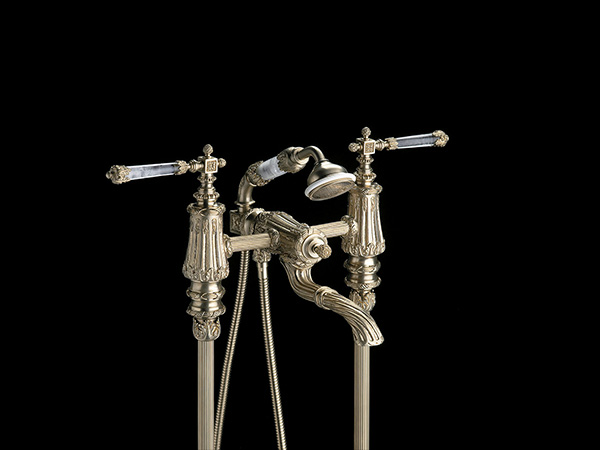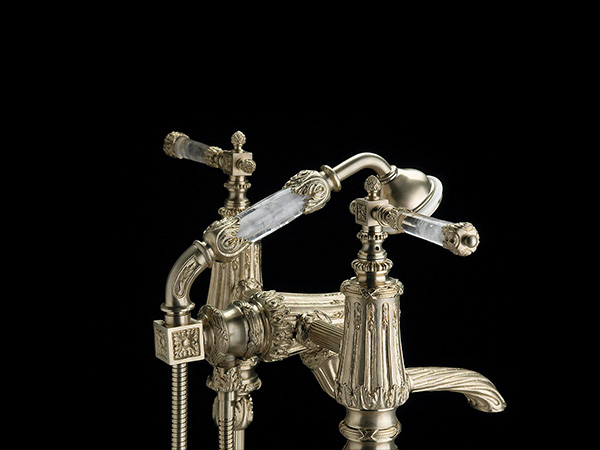 Unmatched style
The purest rock crystals, set in a bronze framework delicately engraved by hand, are covered by 24-carat gold or silver plating, engraved by hand, are covered by 24-carat gold or silver plating, such as sumptuous jewels sparkling under the exquisite light of opulent candelabrums, celebrating with their brightness the magnificence of an unmatched ornamental style.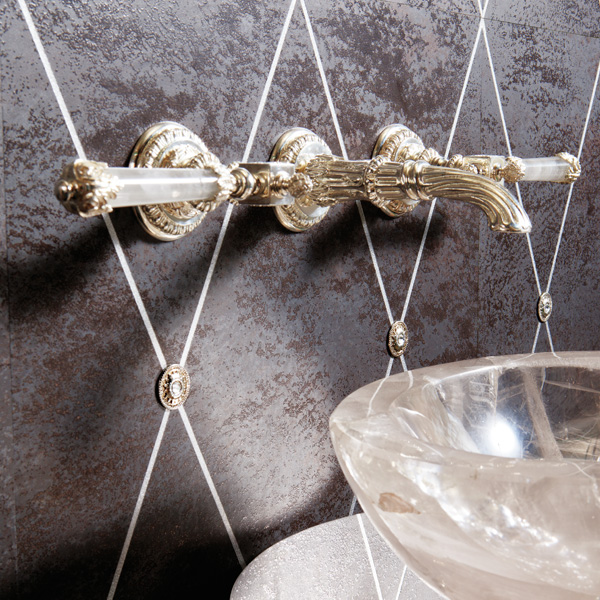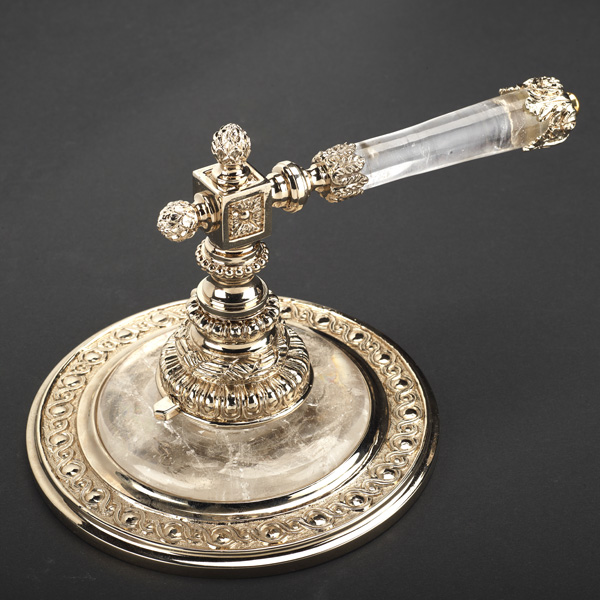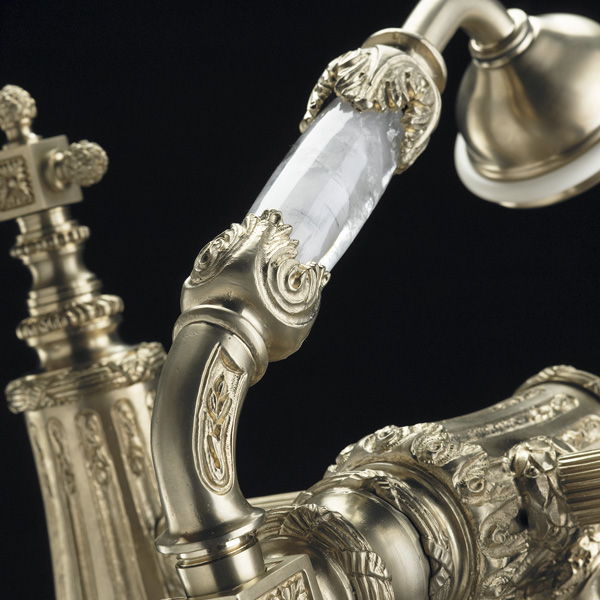 For any additional questions we are here to help.