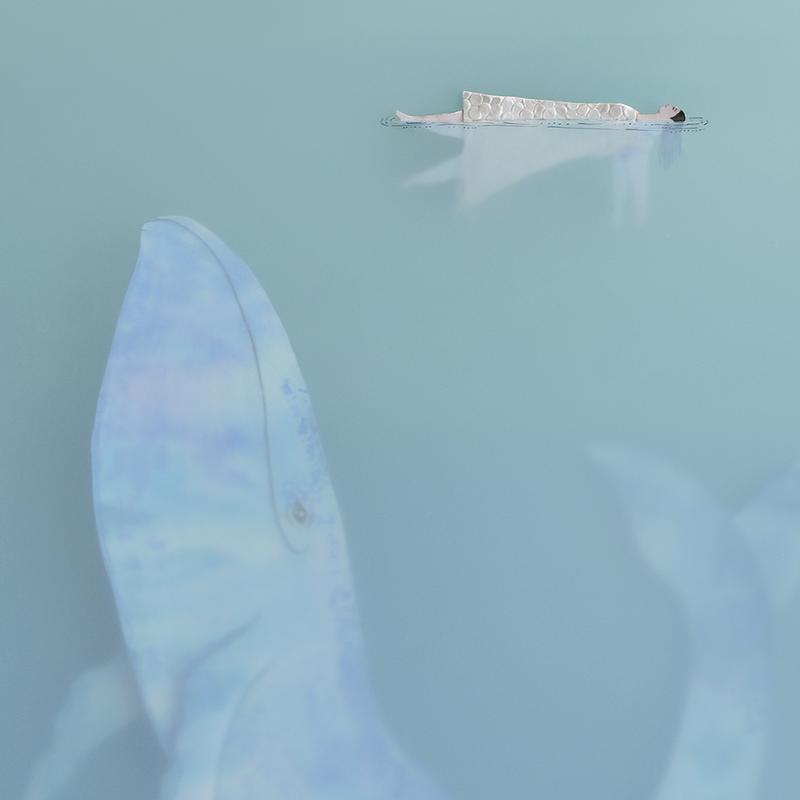 Sonia Alins | The Whale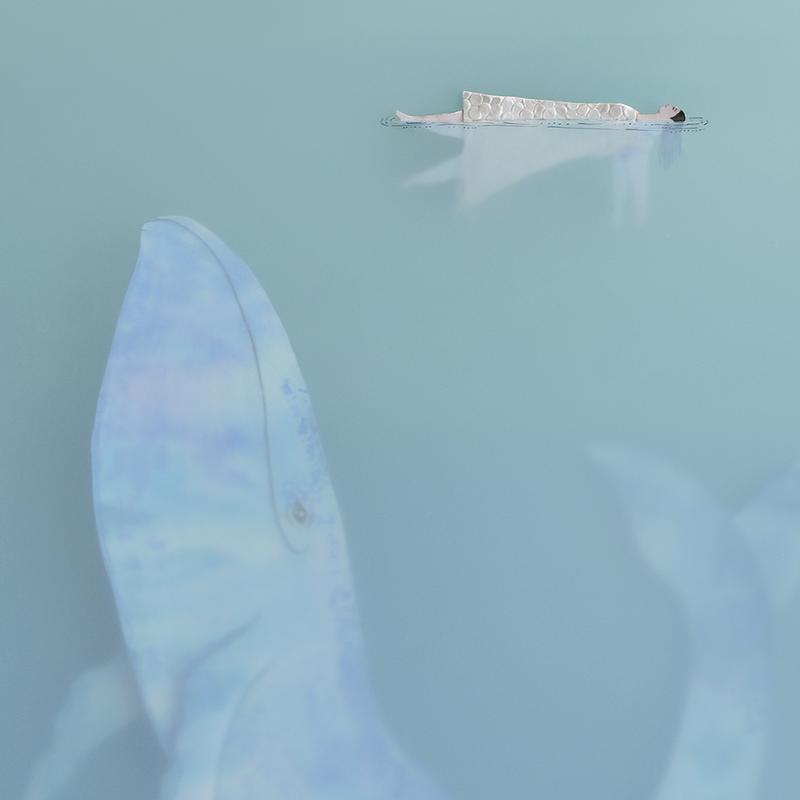 Sonia Alins is an illustrator and artist focused on the creation of artworks where drawing goes beyond two dimensions, with collages made of transparent layers and other materials that find inspiration in Yves Klein's art and the three-dimensional pieces of Joseph Cornell. With an artistic personality halfway between Surrealism and Romanticism, the protagonists in Sonia's work are almost exclusively women. They connect us with the feminine iconography of the Romantic era, like Ingres' odalisques or John Everett Millais' Ophelia, the Art Déco movement (Tamara de Lempicka) or Gustav Klimt's symbolism.
 Sonia's work has been published in the U.S., Japan, Italy, Scotland or Germany, and has been awarded in several international competitions. To name a few, two Gold Medals from Le Salon des Beaux Arts 2017 (SNBA, France), an Award of Excellence from the Communication Arts Illustration Annual 2019 (U.S.), and a Gold Award from the Global Illustration Award 2018 (Frankfurt Book Fair, Germany).