 La Maison
Savoir Faire
Measuring, calibrating each element of the plumbing fixtures in order to achieve the perfect balance, marrying aesthetics to ergonomics. The hands of the modeler artisan master mold, sculpt and polish a masterwork. Each piece is subject to the greatest care during its manufacturing where casters, welders, fitters, polishers and engravers shape and sculpt, delicately and accurately, each and every element of goldsmith's and silversmith's art.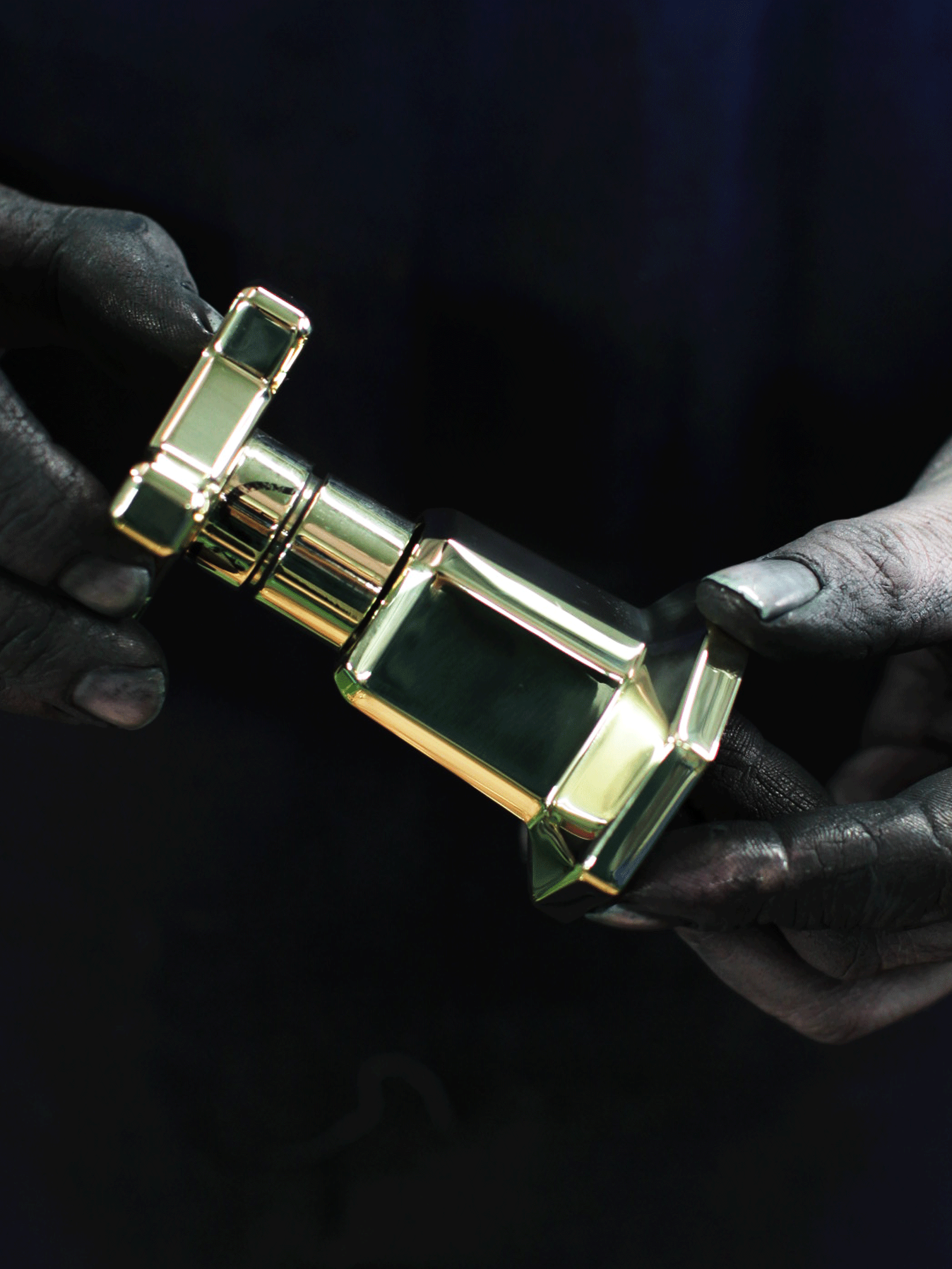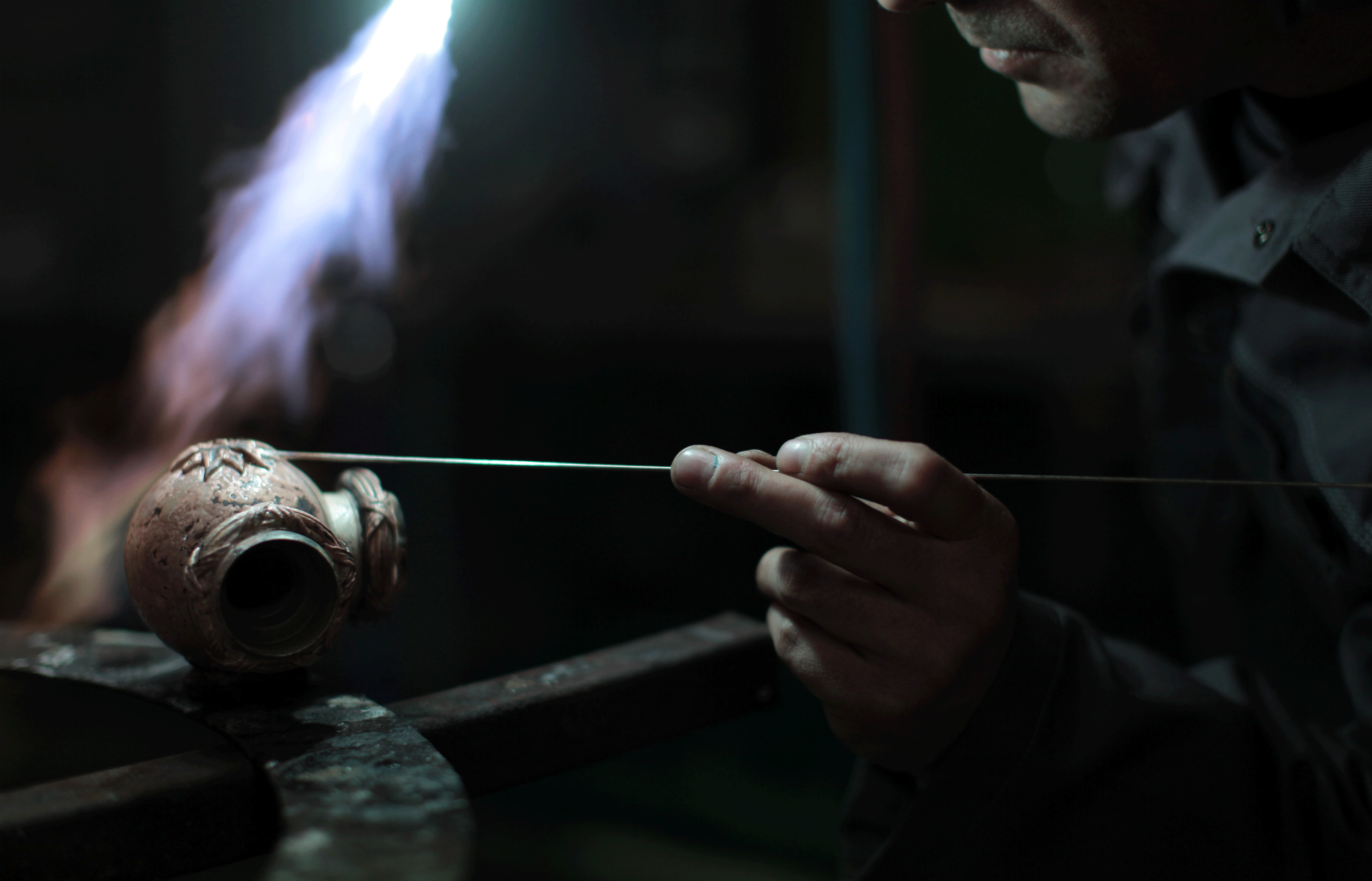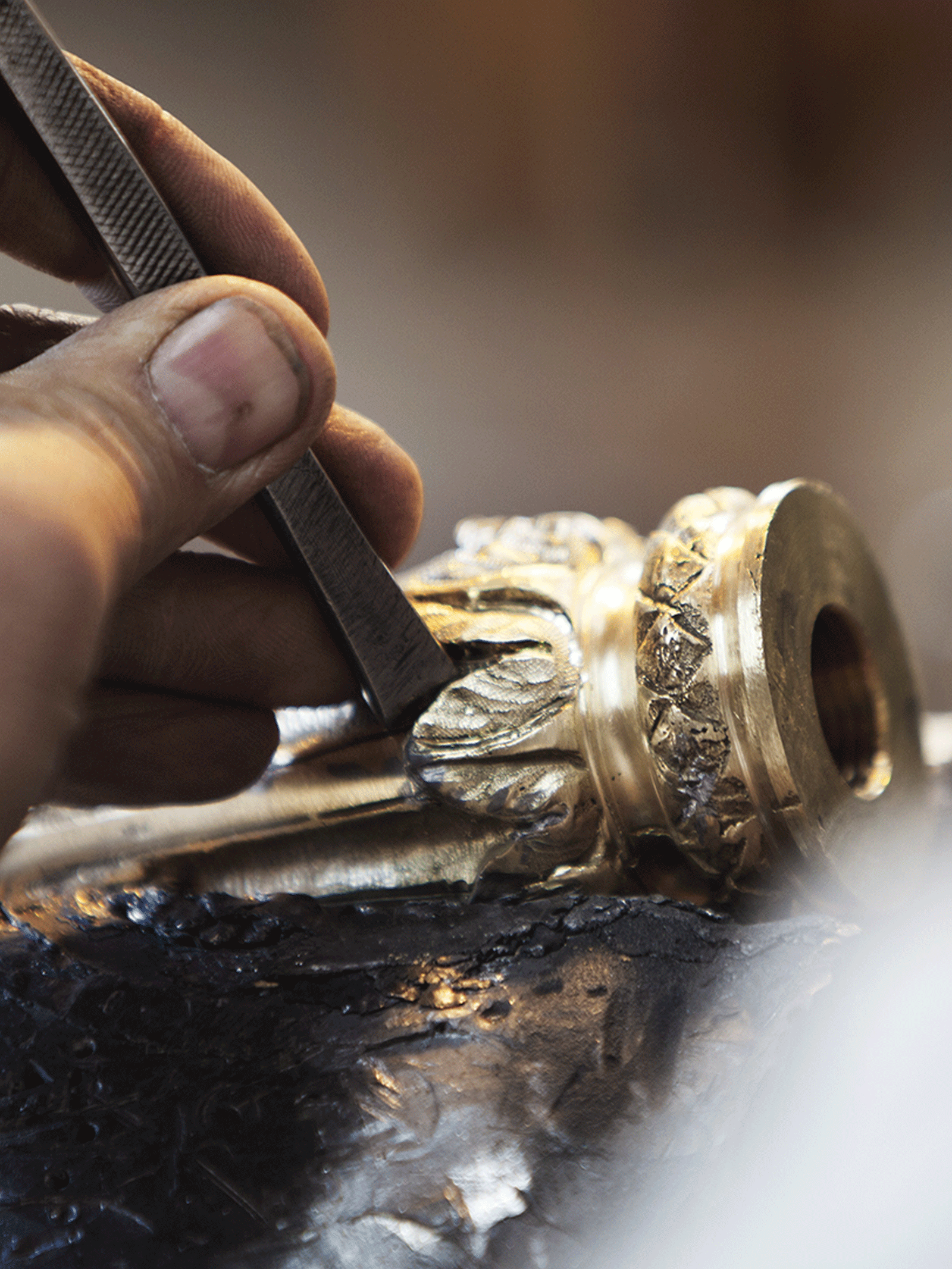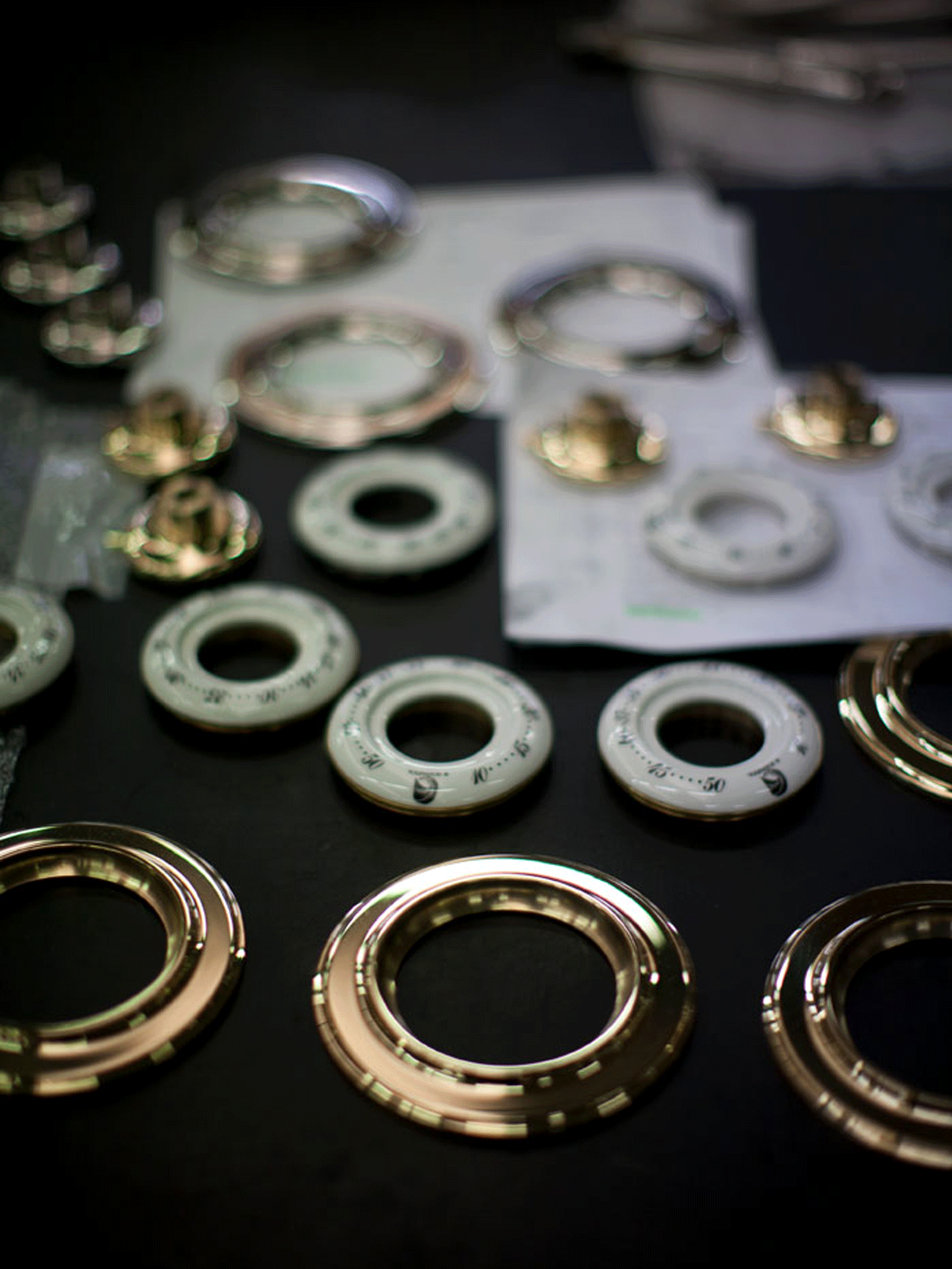 Authentic style, modern functionality
We transform bathroom fixtures design into fine art. Every creation offers an occasion to protect the century-old know-how marked with a well-informed vision, celebrating beauty as well as functionality. Modern production tools and the finest materials are brought together with a personalized and fervent service, bearing witness of the excellence of maison Volevatch, creator of exceptional plumbing fixtures.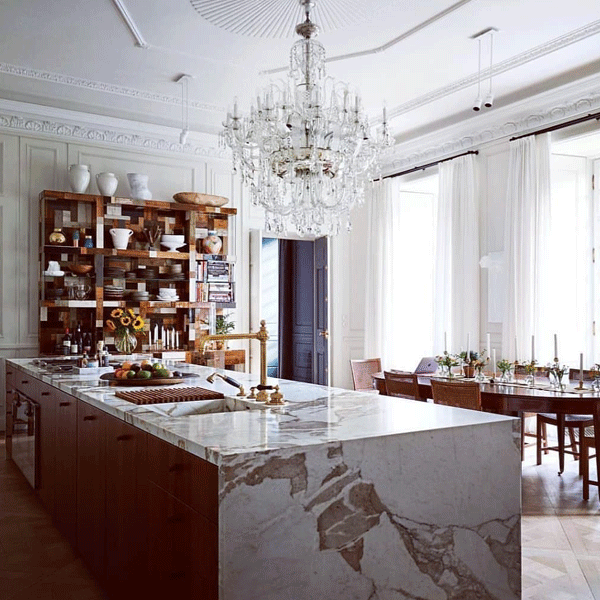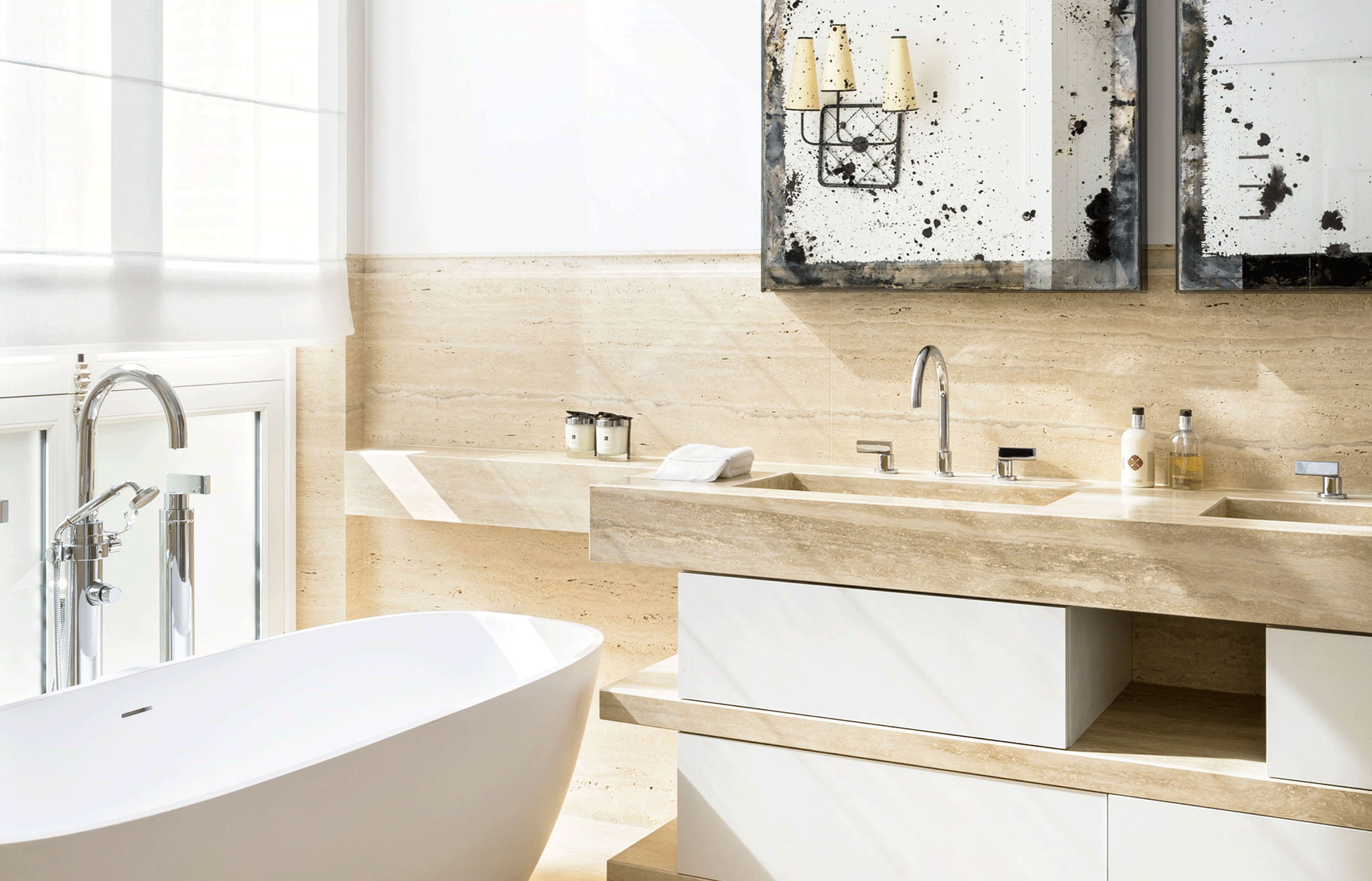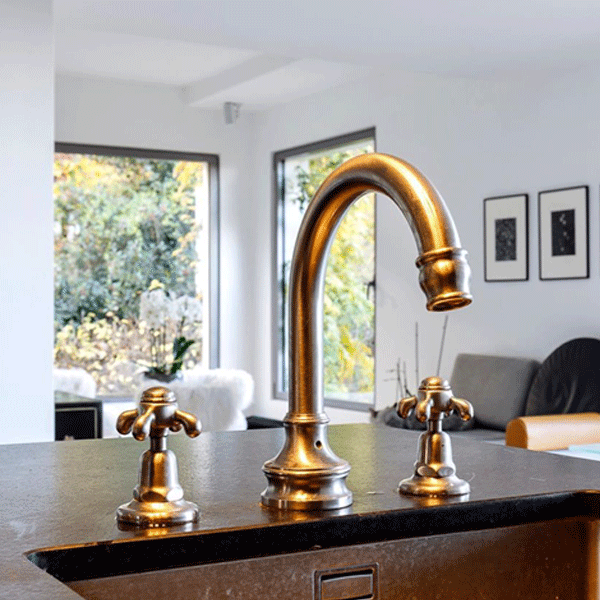 Orfèvre du Bain
Each new work of art, whether it is custom made, standard or unique celebrates as a reverent tribute to a prestigious past where, in the smallest details, is carefully respected according to a code of absolute excellence, that doesn't bow to the diktats of the modernity.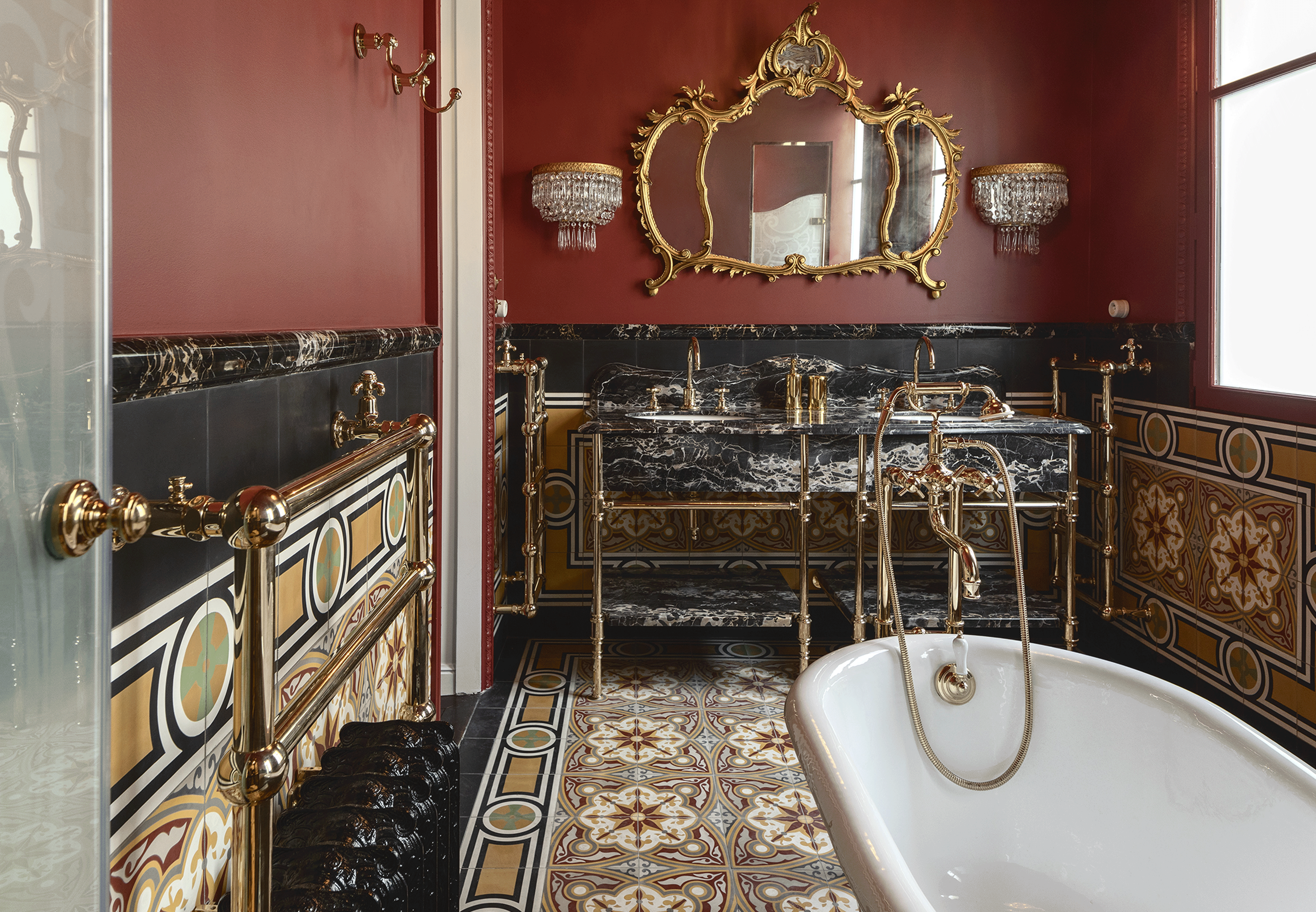 For any additional questions we are here to help.