Description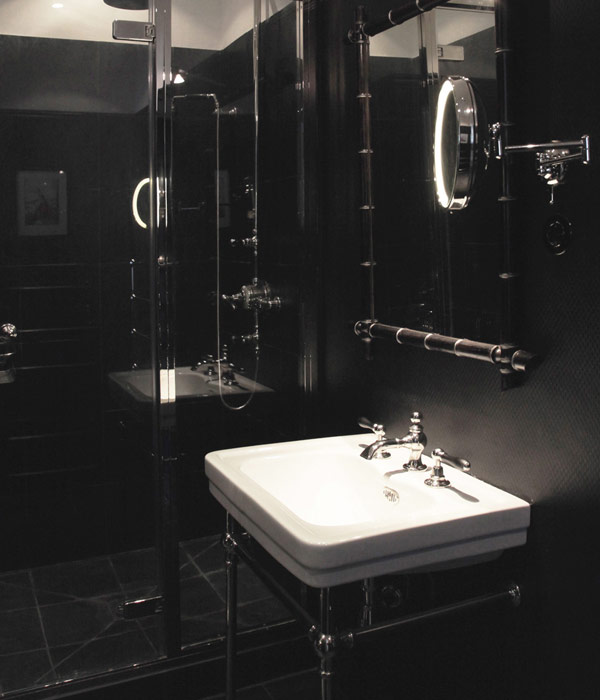 Taps
Collection Carpe & Lyre

Far for being old-fashioned, this collection revisits the standards of the 19th century, incorporating unabashed design and substantial silhouettes. The technique, here pushed marvelously to its limits, displays flared spouts, skillfully restored until they resonate the particular tone of the water cascading from a fountain.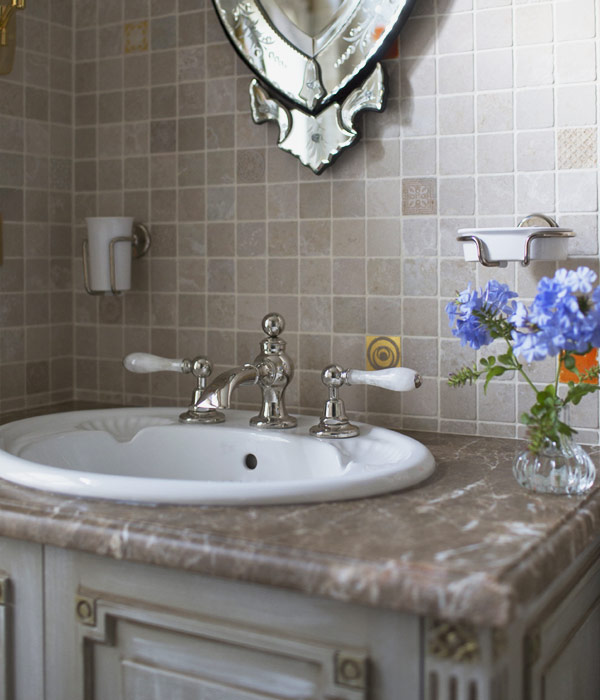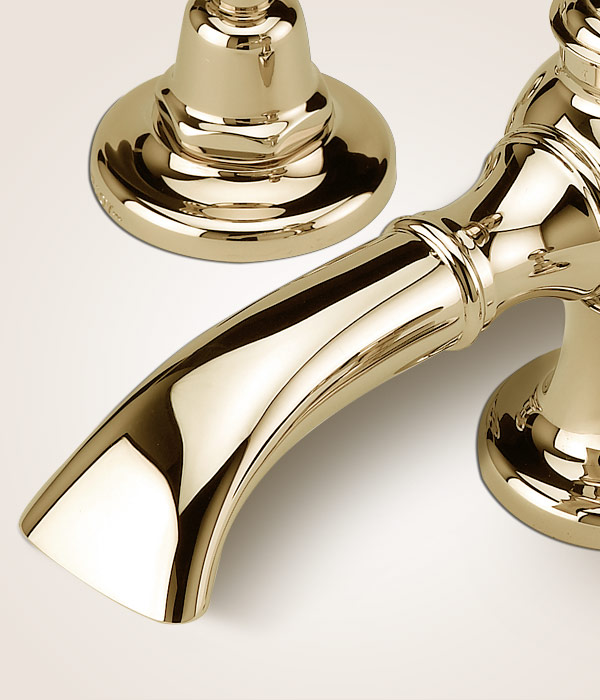 Choose your style
Available in 5 variants and in 27 finishes
HANDLES
Available in 27 finishes.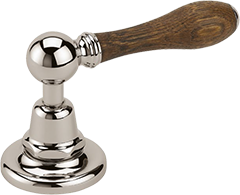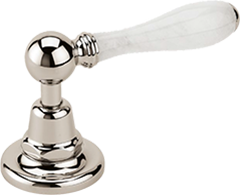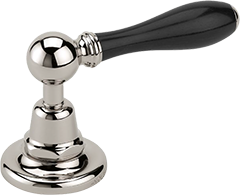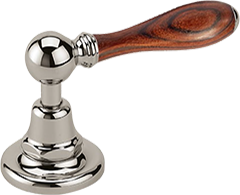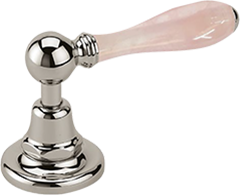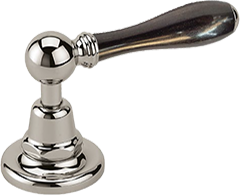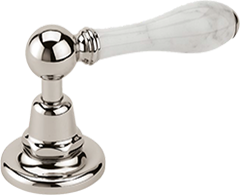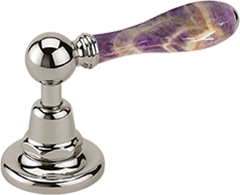 TECNHICAL DOCUMENTS
Click on code below
C / 00-C1-P1
140
125
136
37
C / 00-C0-P1
140
125
110
37

Finishes
Check out Volevatch exclusive finishes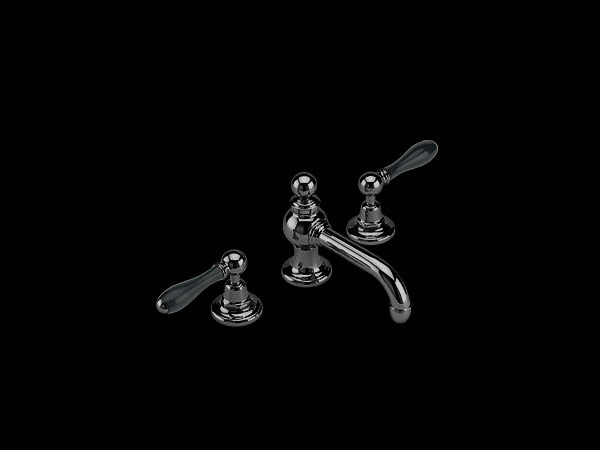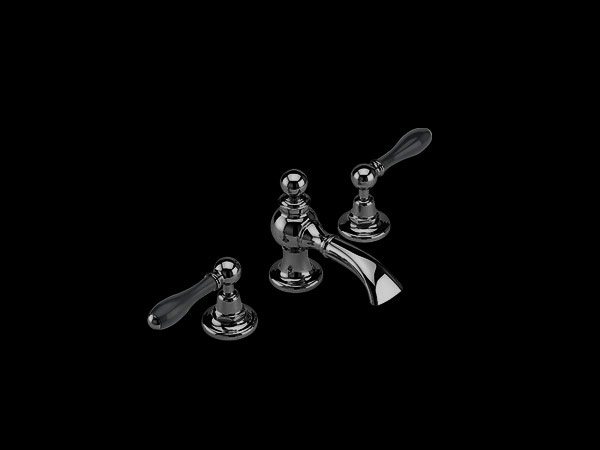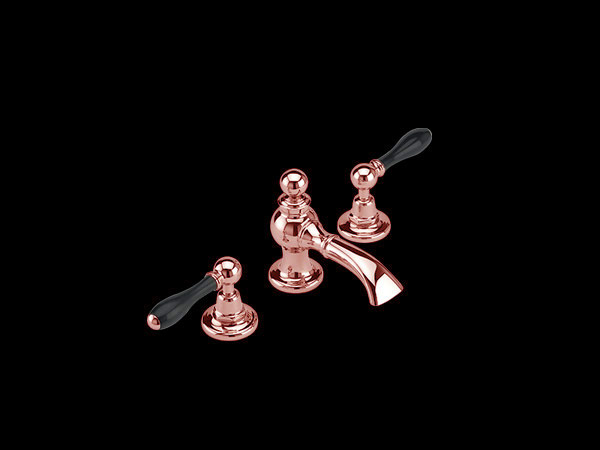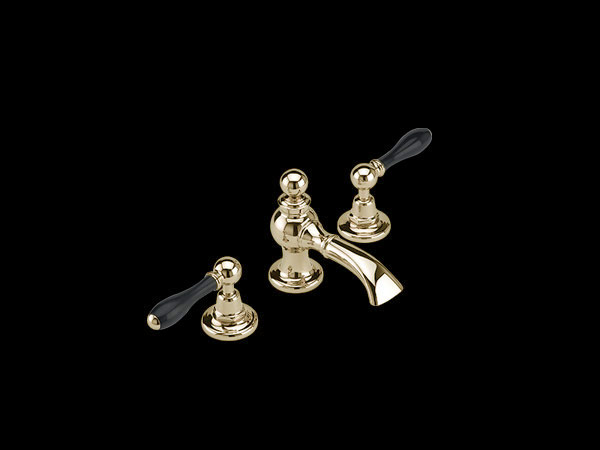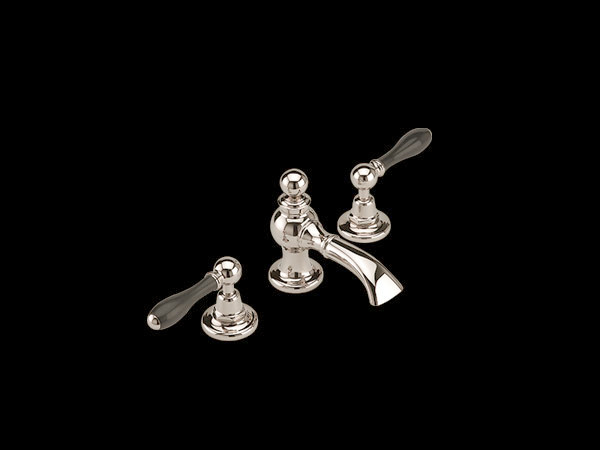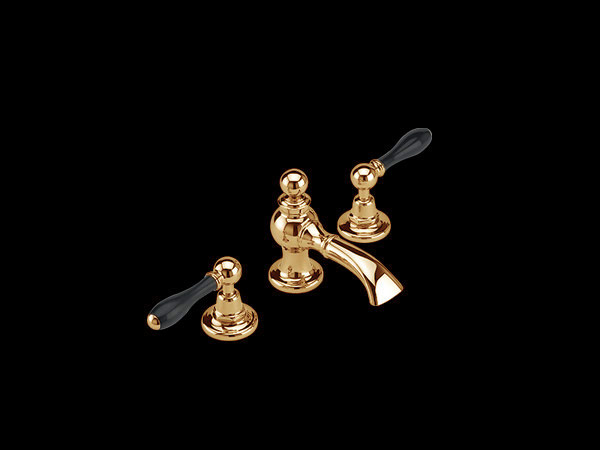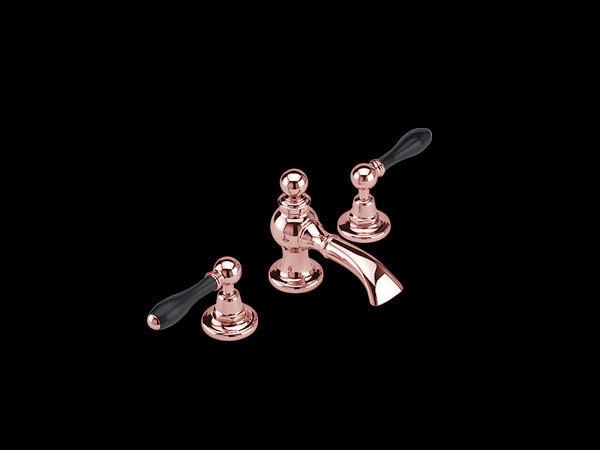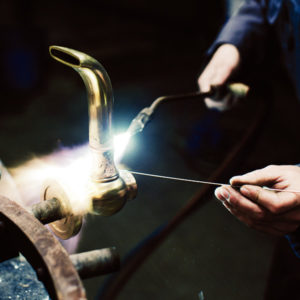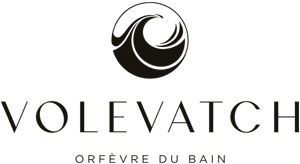 For any additional questions we are here to help.