Description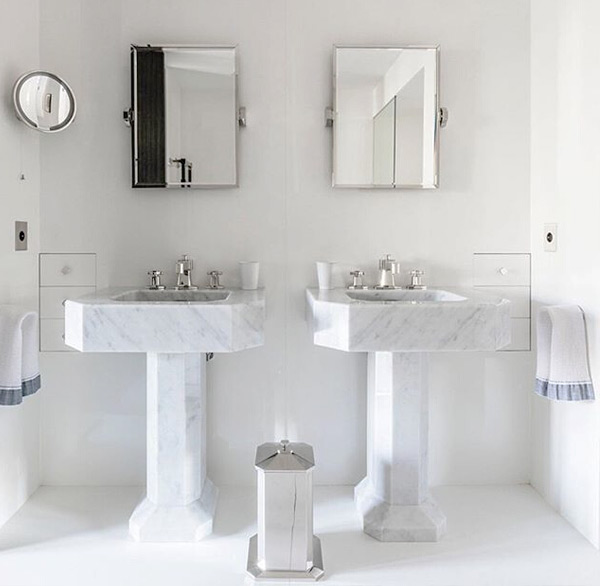 Taps
Collection Art Déco
Recognizable by all for its universal graphic modernity, this characteristic style of the 30s remains a source of inspiration, defying both trends and time. Marked with sleek lines, sweeping curves and perfect geometry, this collection is indeed a brilliant tribute to our recent past.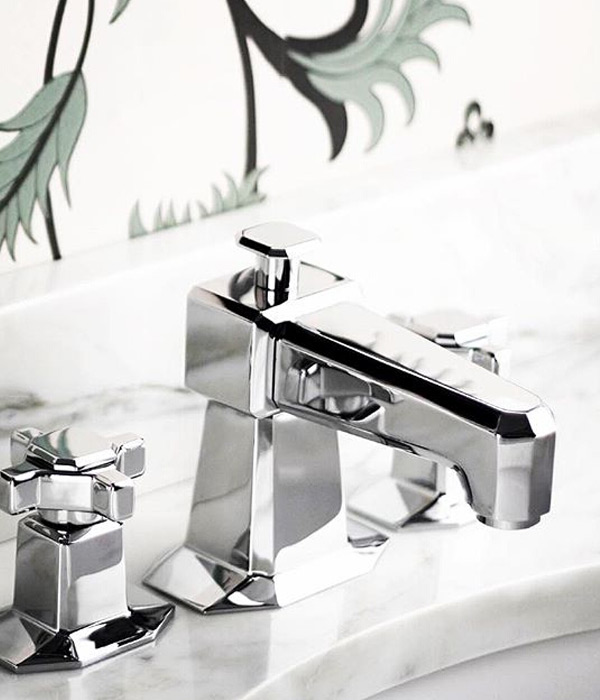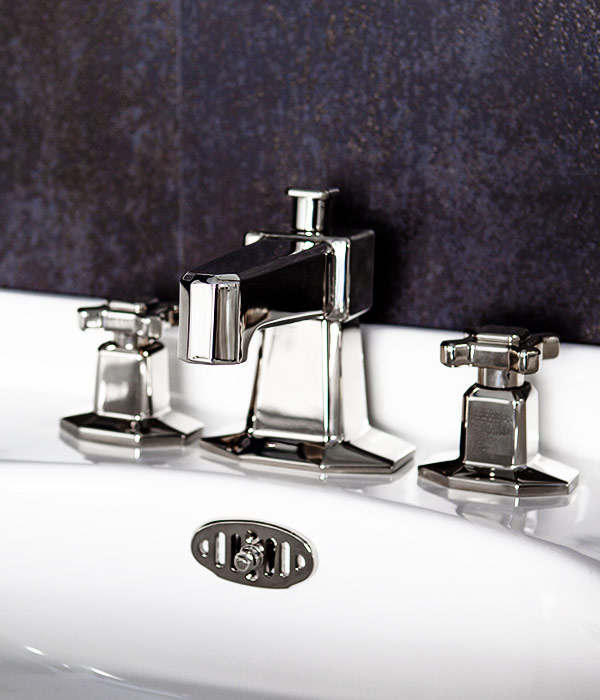 TECHNICAL DOCUMENTS
Click on code below
A / D0-E1-P0
99
110
48
73
81x54
A / D1-E1-P0
144
150
70
76
112x72

Finishes
Check out Volevatch exclusive finishes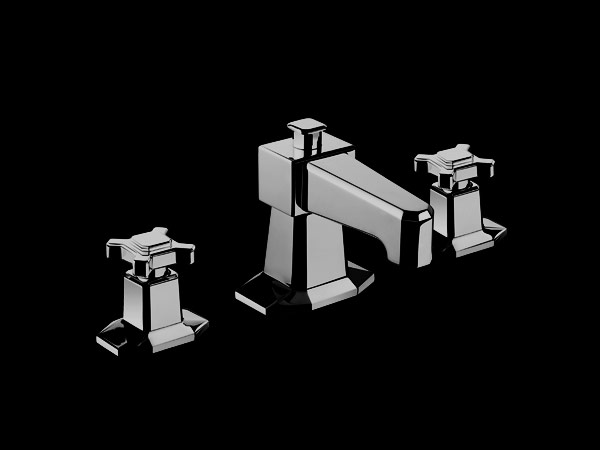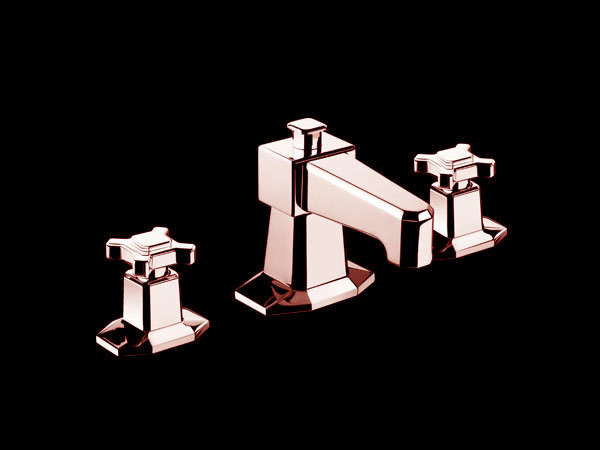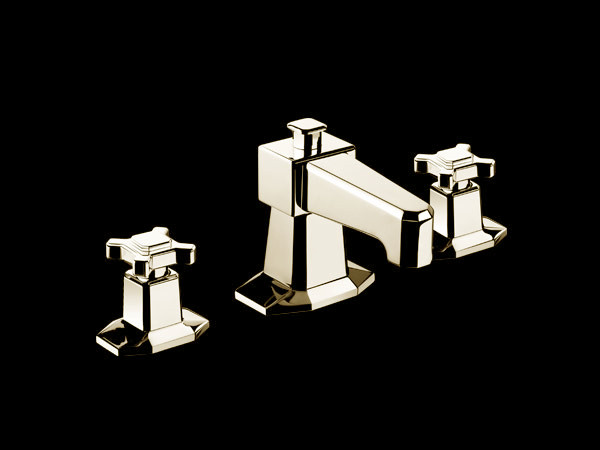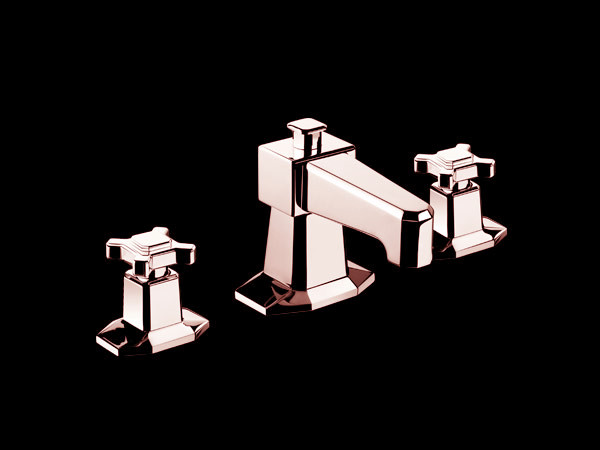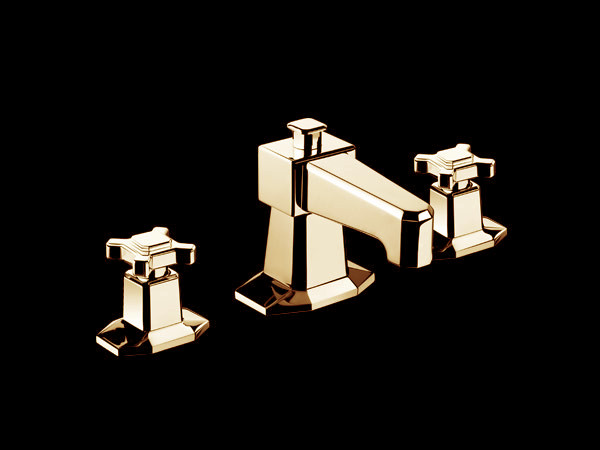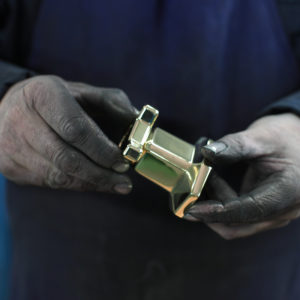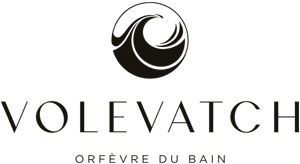 For any additional questions we are here to help.