BIRDS OF
PARADISE
Birds of Paradise by Volevatch is a collection
issued in a numbered limited edition.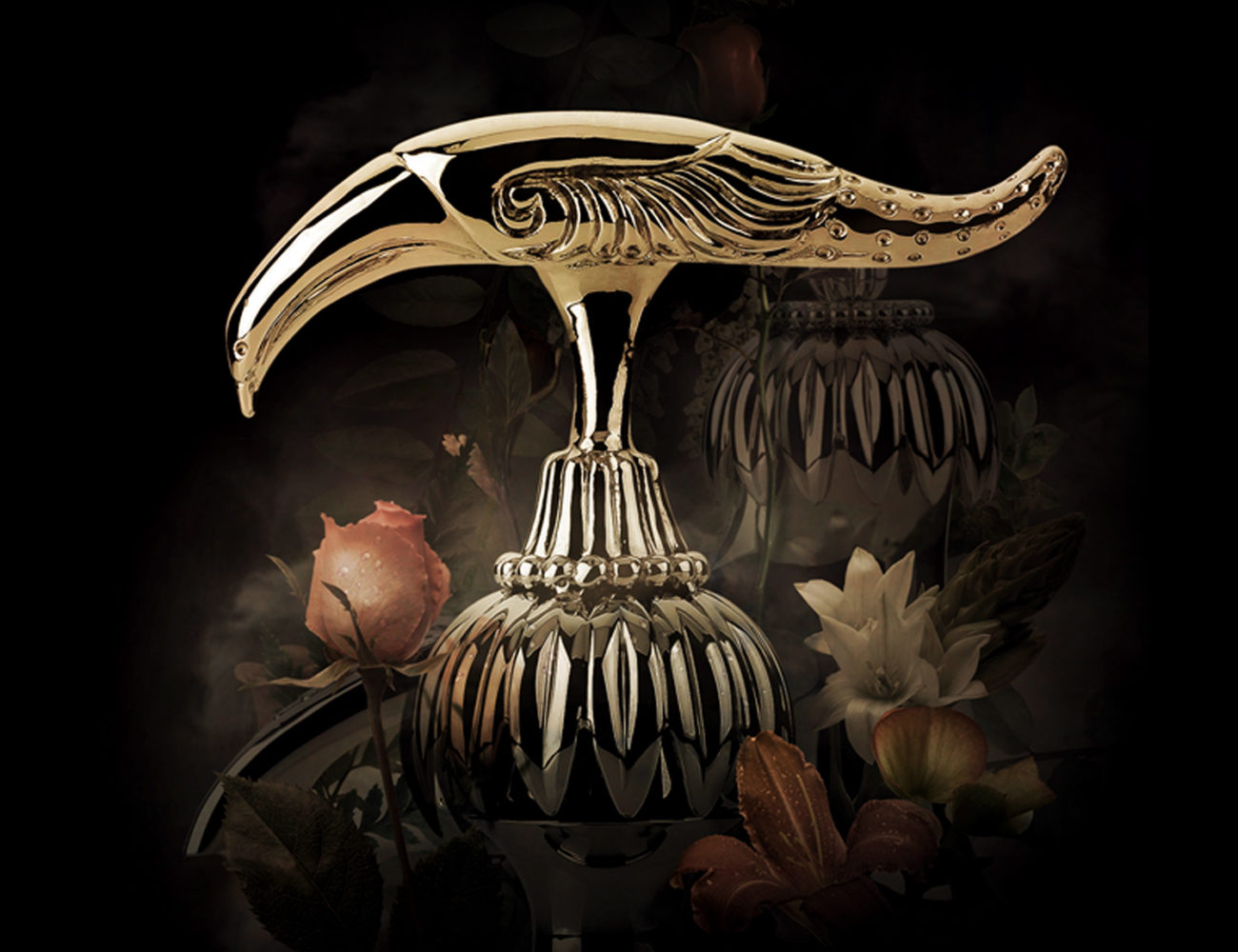 A new Art Nouveau
Volevatch creates Birds of Paradise collection as a tribute to the French decorative arts of the 1920s and more particularly to the ornamental aesthetic and unbridled spirit of Art Nouveau.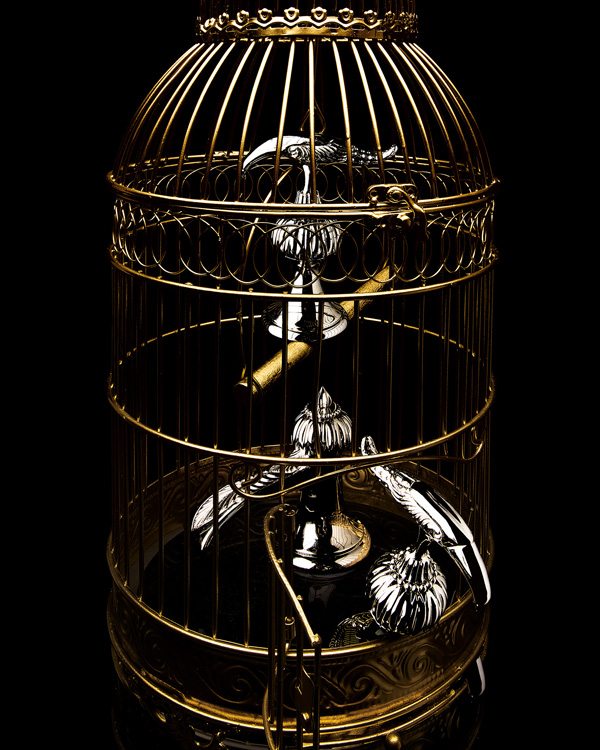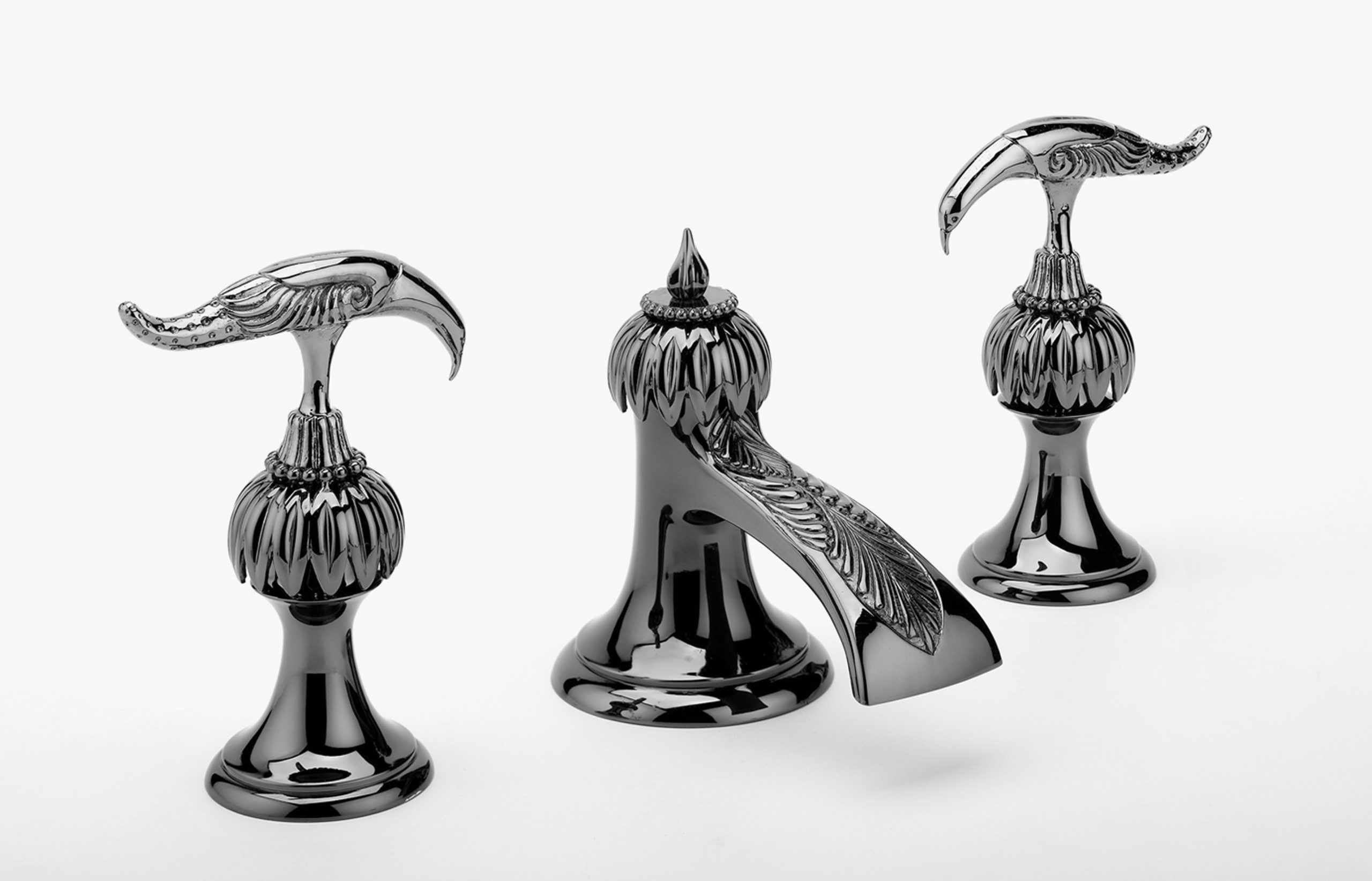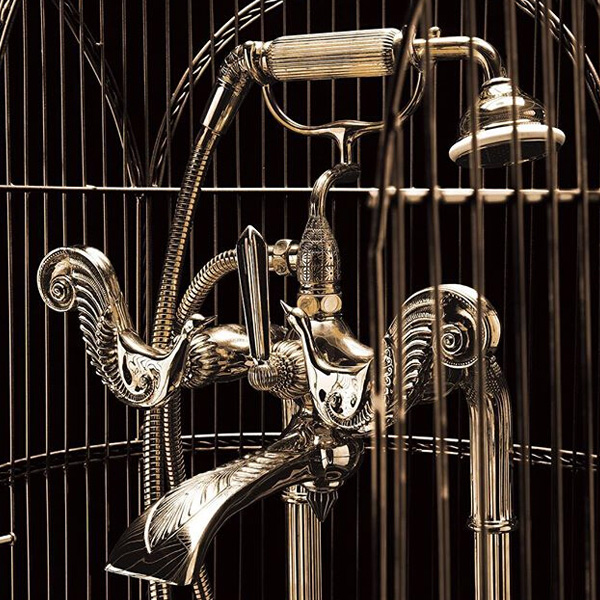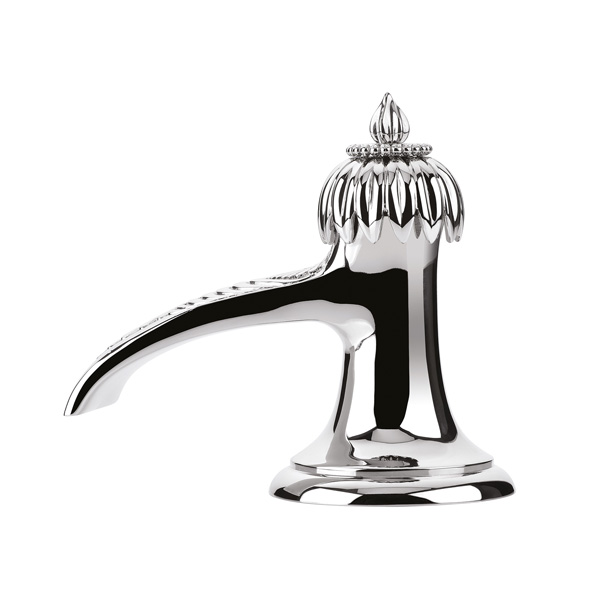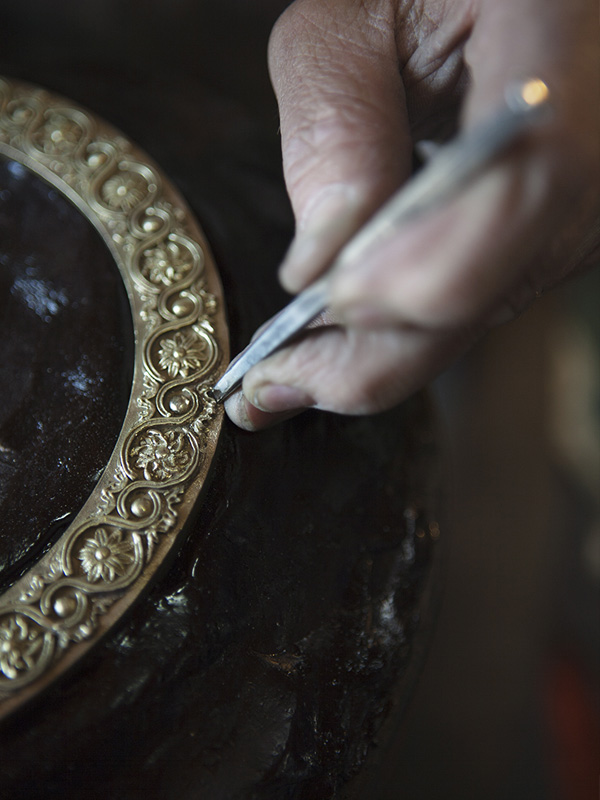 The modernity of tradition
Volevatch's veneration for this precious heritage finds here a very particular resonance made up of respectful inspiration and contemporary reinterpretation, once again delivering the demonstration of a unique capacity to perpetuate a glorious heritage while subscribing to a striking modernity.
Against the current
Volevatch has evolved against the current of formatted contemporary logic. His work's true value is found in the timelessness and excellence of an inherited know-how where beauty, technicality, and innovation are marvelously intertwined, offering the utmost pleasure to the content owners of his precious creations.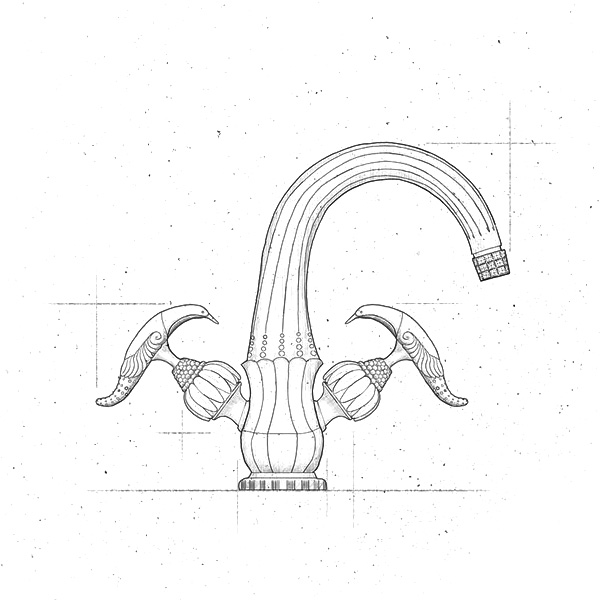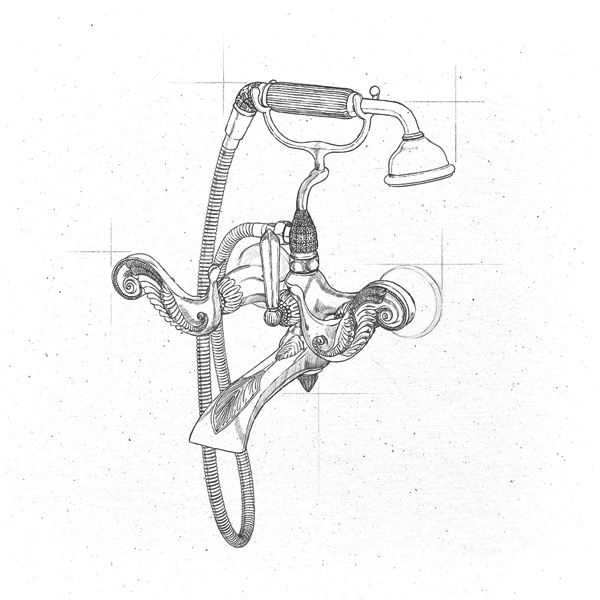 A tribute to Armand Albert Rateau
It is to a poetic evocation of the love parade that these bird taps invite us - straight out of the imagination of the famous decorator Armand Albert Rateau - iconic ornaments from the famous bathroom of the extravagant seamstress Jeanne Lanvin, enlightened witness and emblematic of a flamboyant era.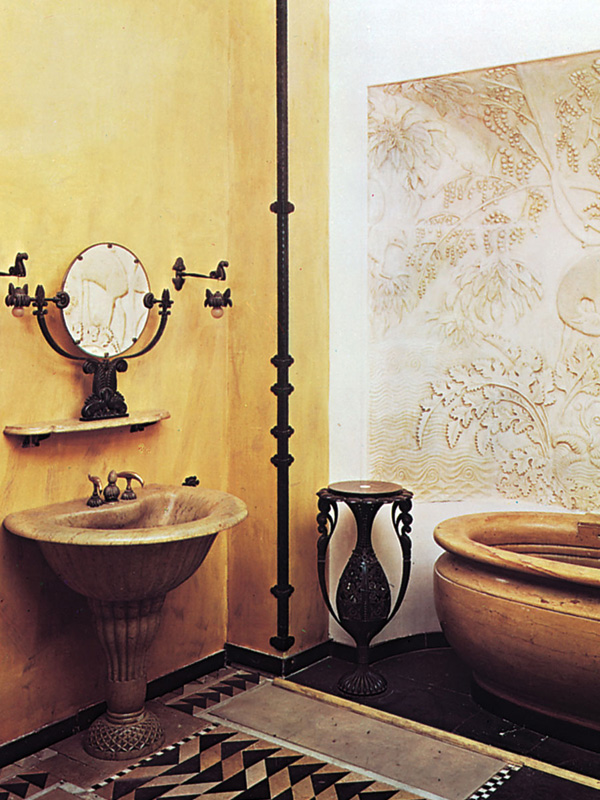 Paris – Museum of Decorative Arts. Jeanne Lanvin's bathroom by Armand Albert Rateau.

For any additional questions we are here to help.